Supercharger Installation
Superchargers and turbochargers are almost always talked about as the same item by many people but there is definitely a difference between the two of them. A main difference between a turbocharger and a supercharger lies in the power supply.
A supercharger will take its power from the crankshaft whereas the turbocharger will draw power from exhaust gases that result from combustion. Both will produce large amounts of power and the choice between which one to use will depend entirely on the vehicle and how the driver will be using it.
We have extensive knowledge and resources to provide exceptional supercharger installation for any application type.
Image Gallery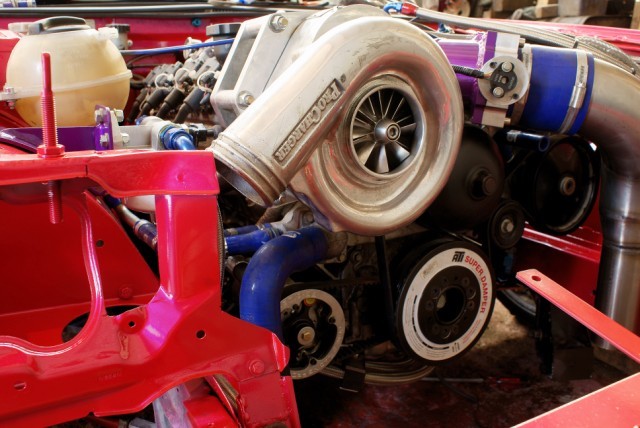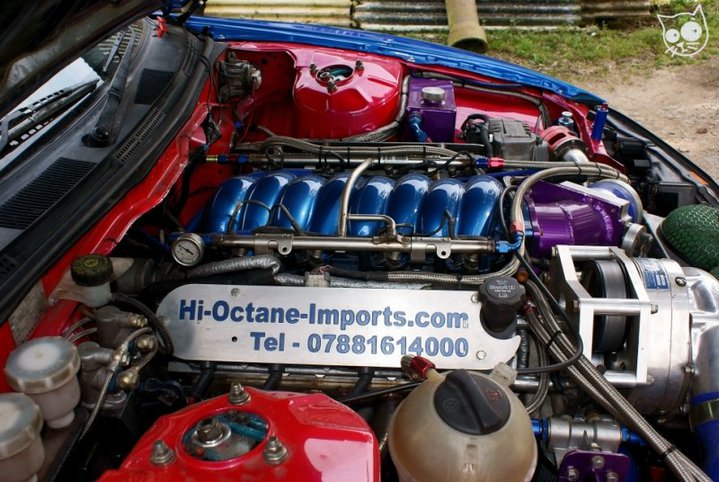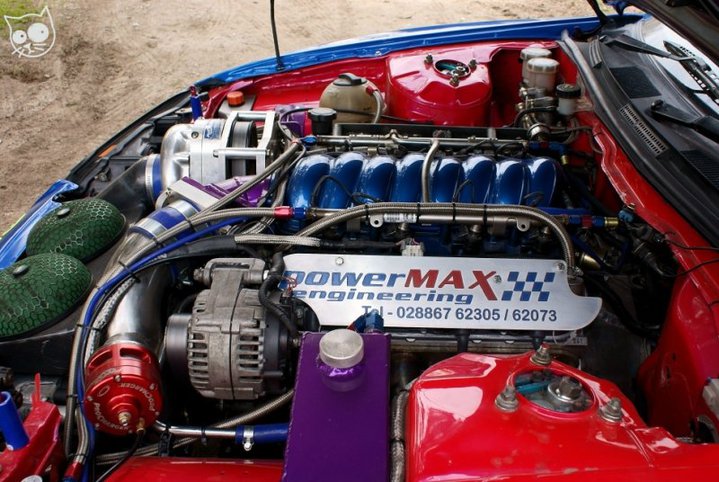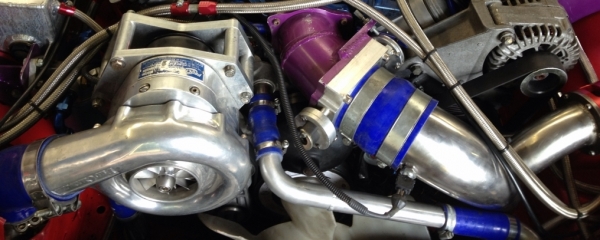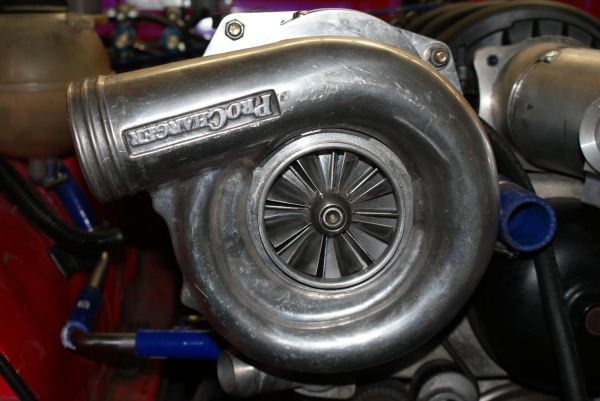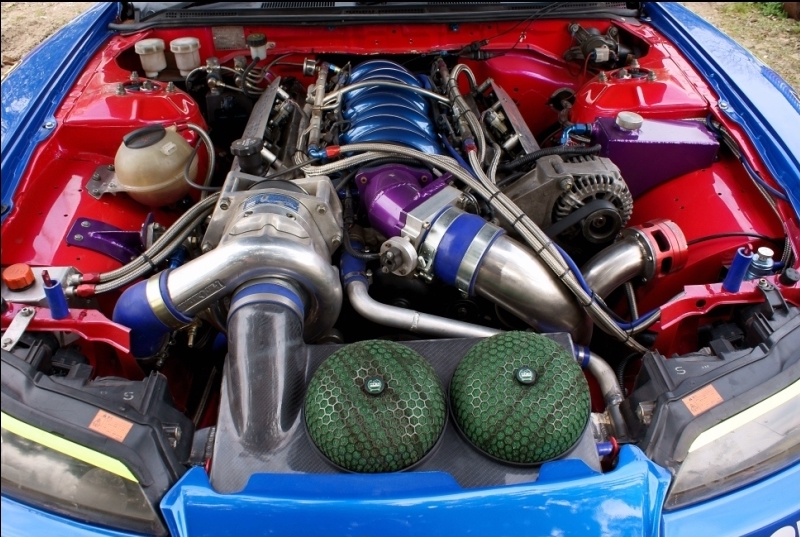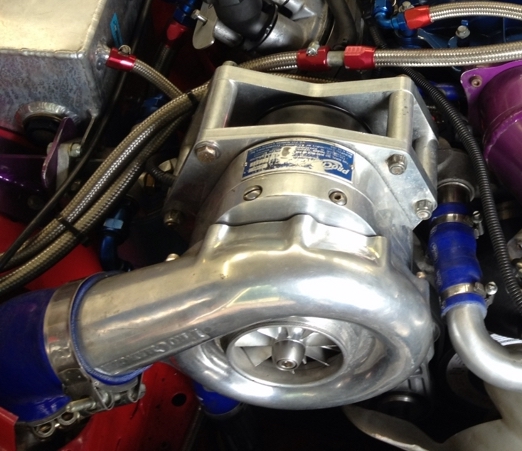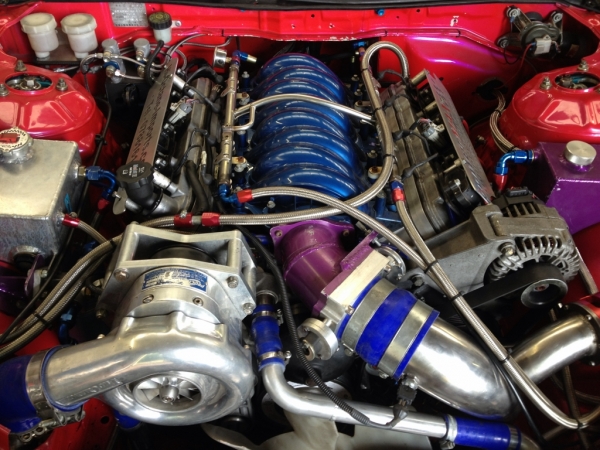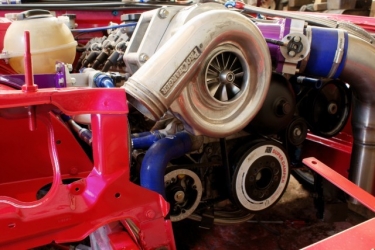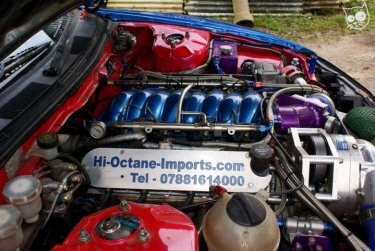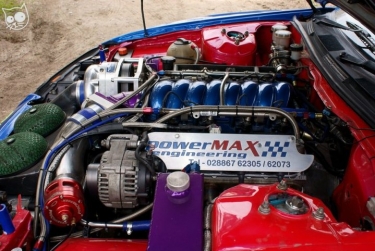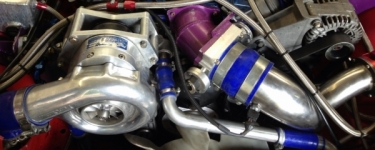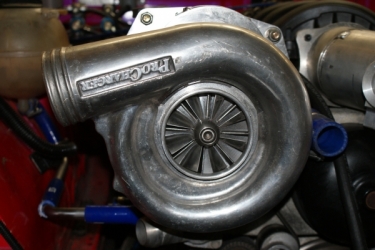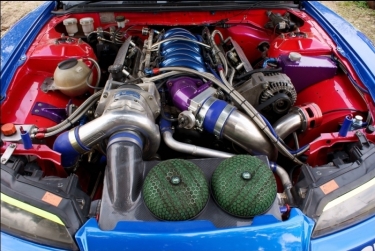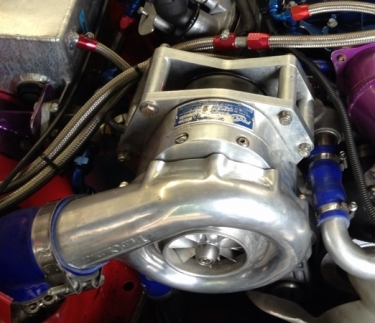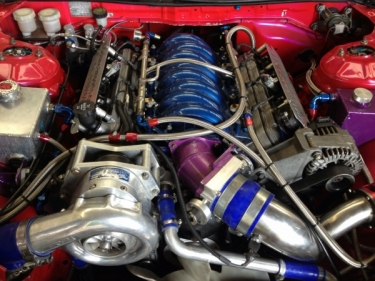 Enquire Now