Rolling Road Tuning (4WD)
Engine tuning is an ever increasing scientific process, with more emphasis being placed on the lap-top and the microchip than on the screwdriver and length of tubing. To make the most of the technology available, it is necessary for specialist tuners like ourselves to run a car under road conditions, to verify how much better an engine is performing as adjustments are made.
The rolling road facility allows us to reach the actual power from the engine and the power at the wheels of your car while at the same time being able to monitor many other parameters of the engine such as lambda, oil temp etc.
Our DAZTEK unit uses a graphic and digital display, measuring all parameters to allow our technicians to correctly tune your car to get the optimum power and performance. When complete, we can print the final results onto a power diagnostic chart, showing all the measured values such as wheel power, engine power, drag power, engine torque, CO, CO2, HC, O2, Lambda, max RPM and max speed to name just some.
Image Gallery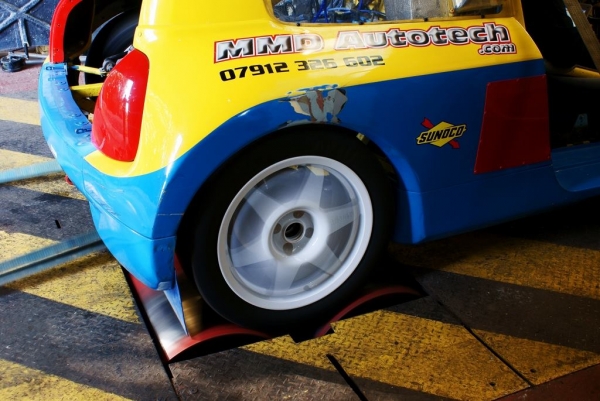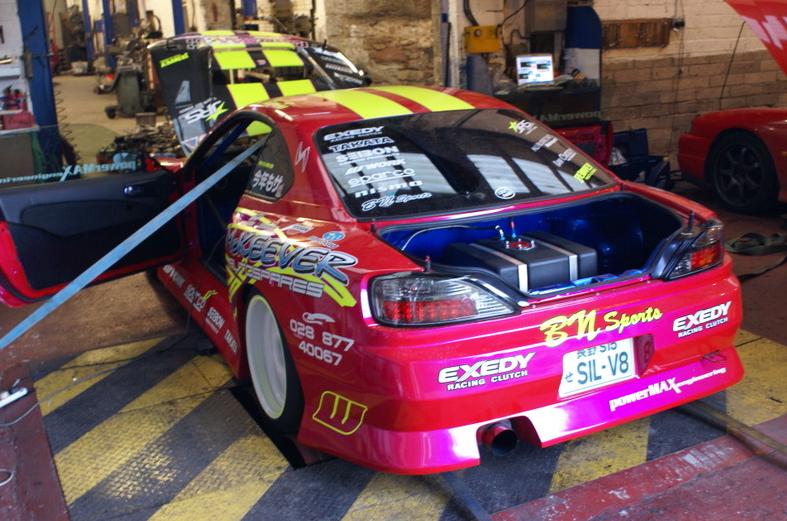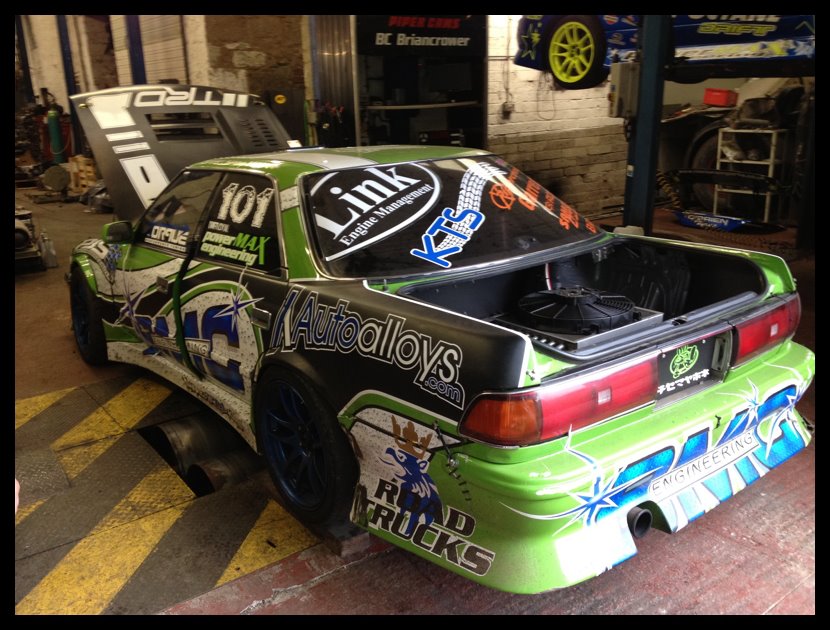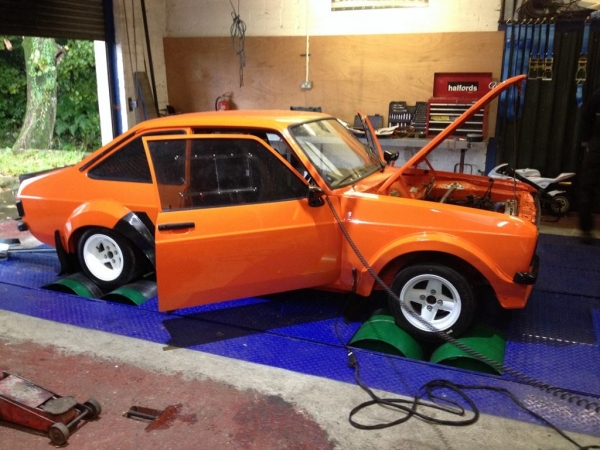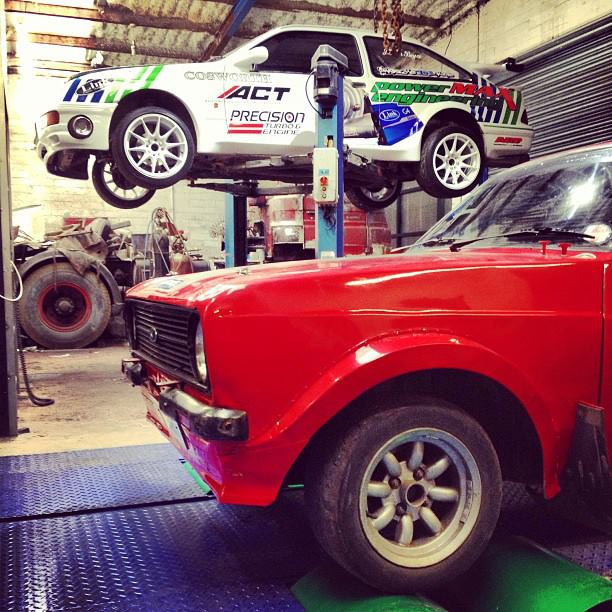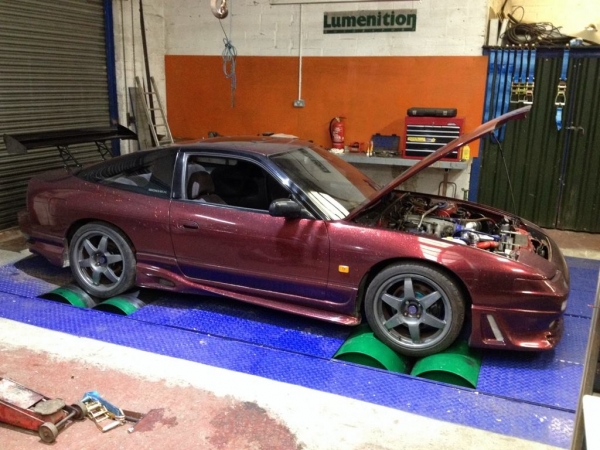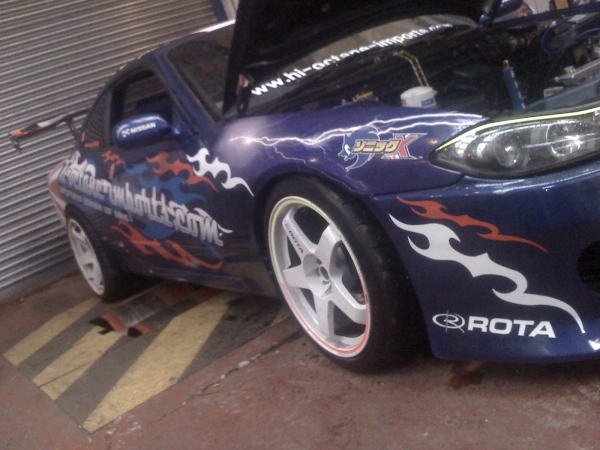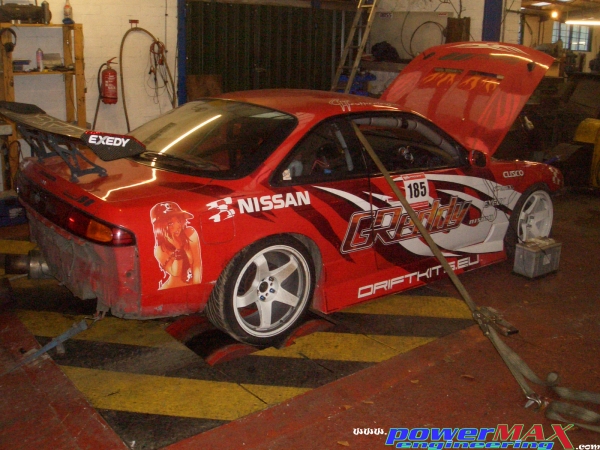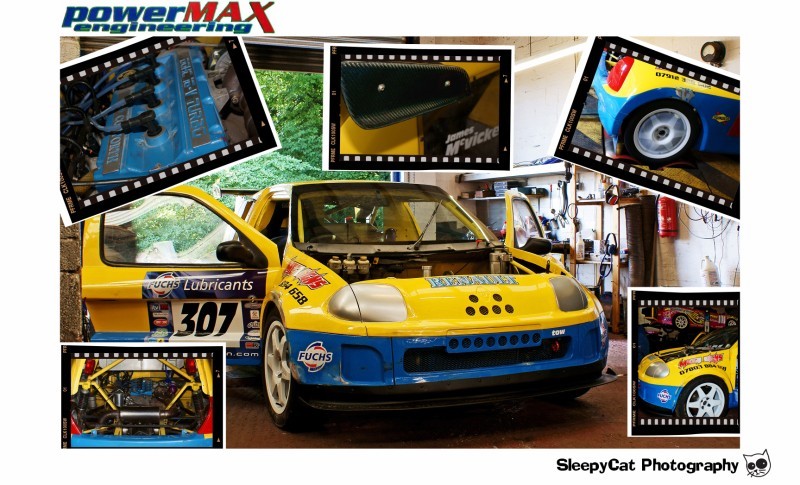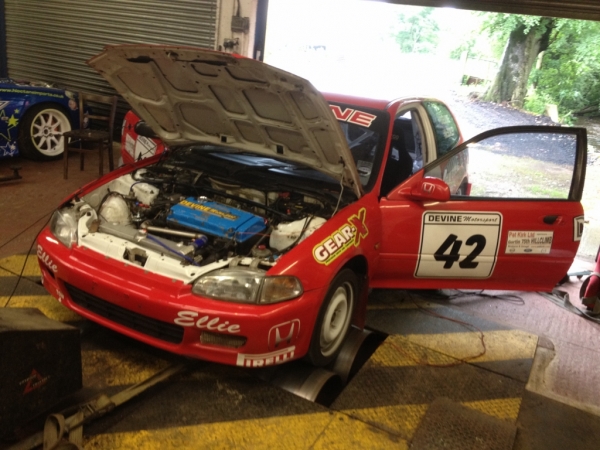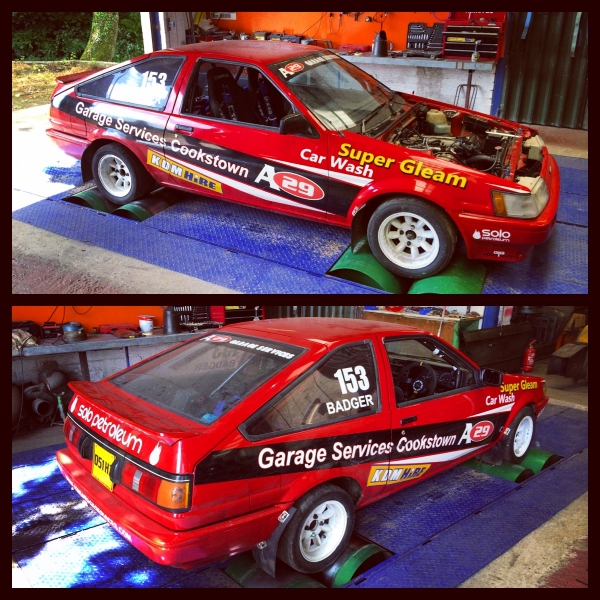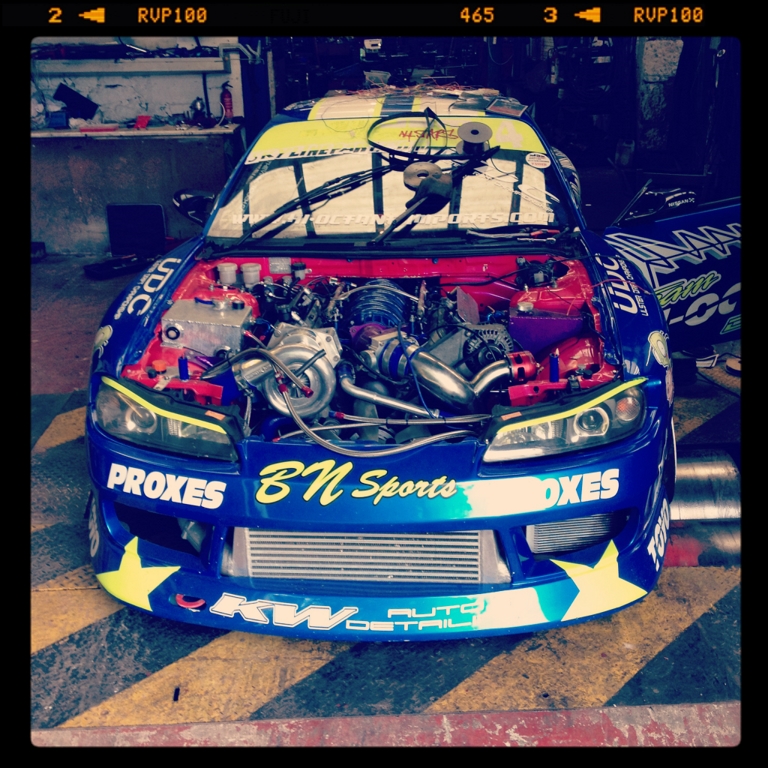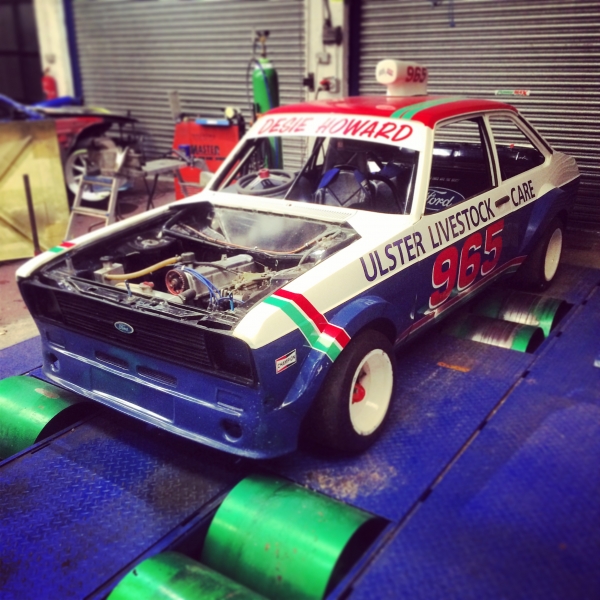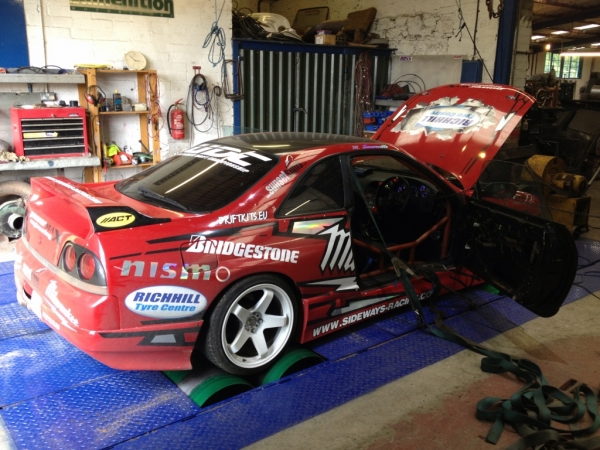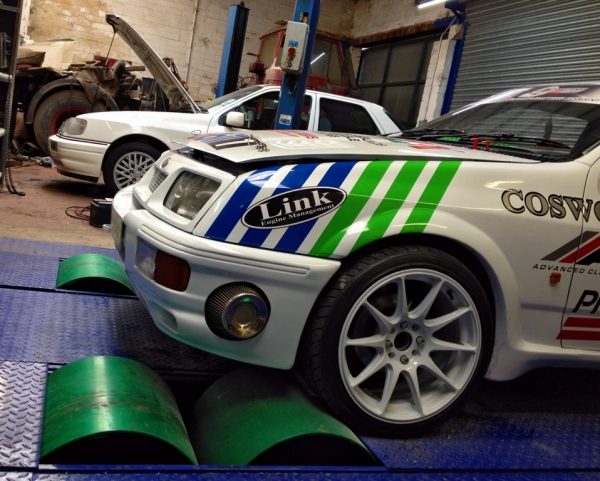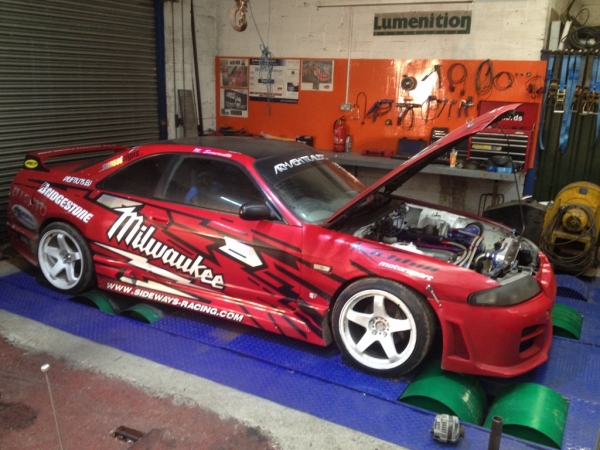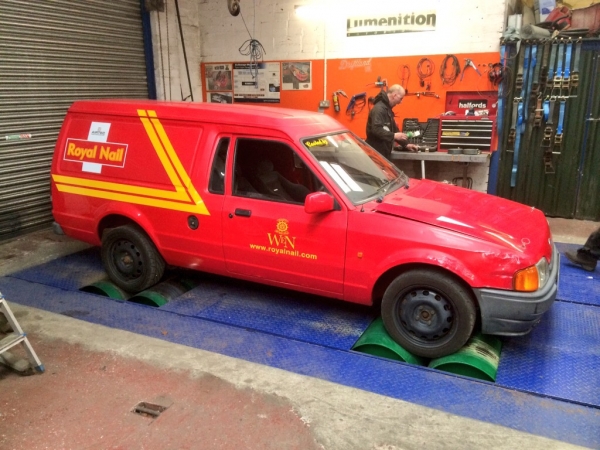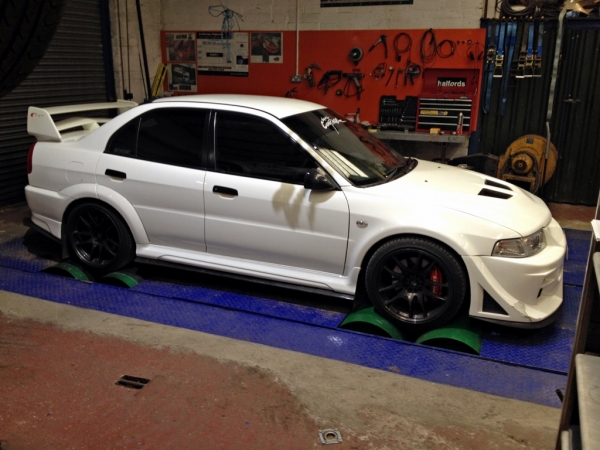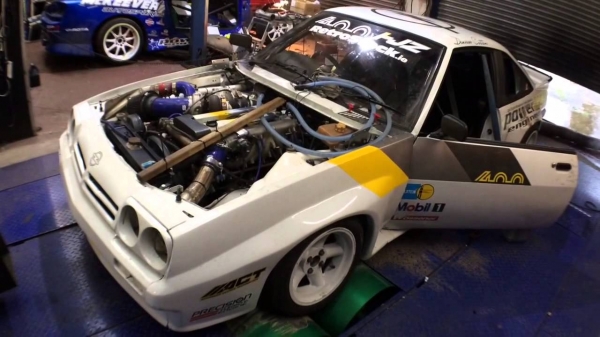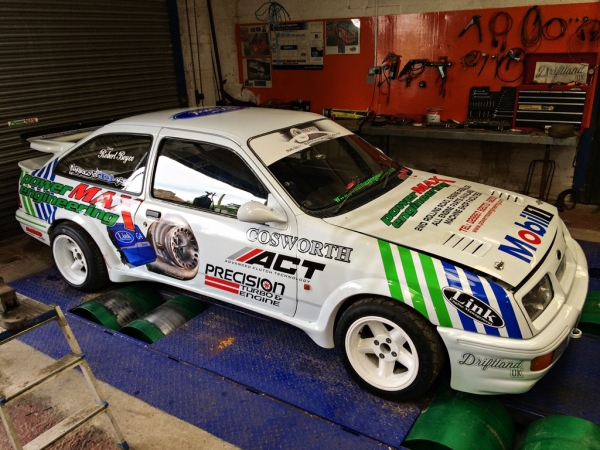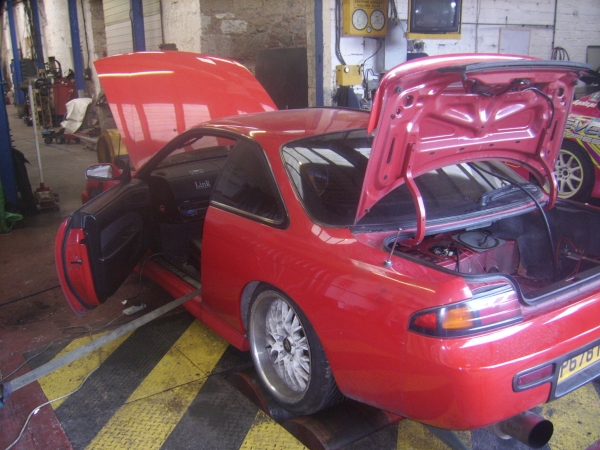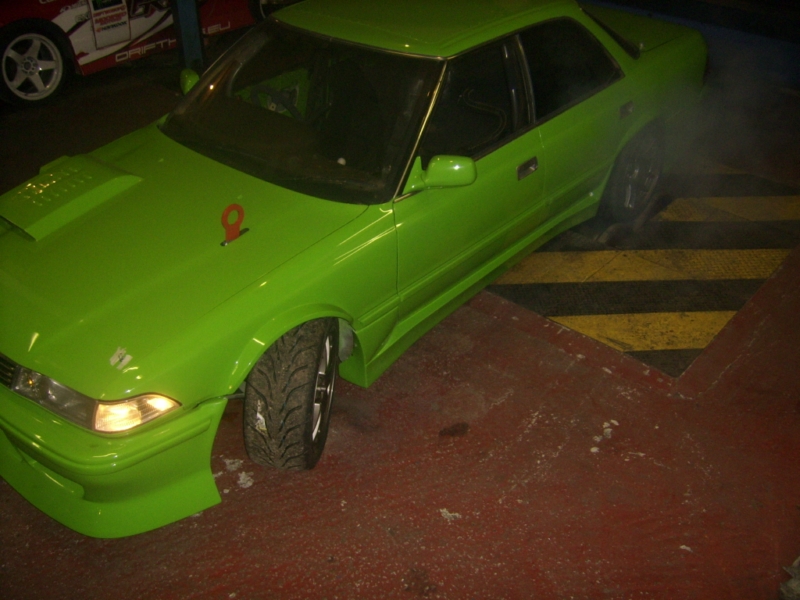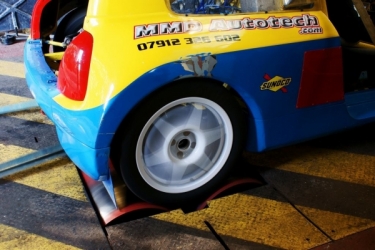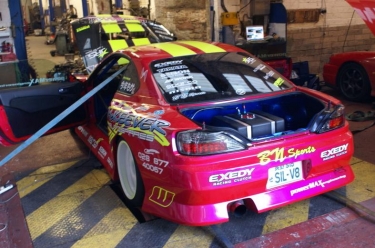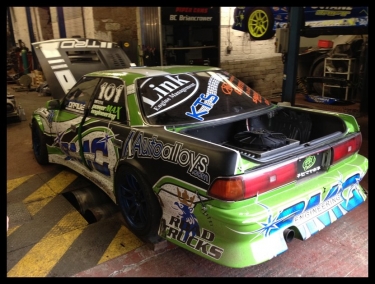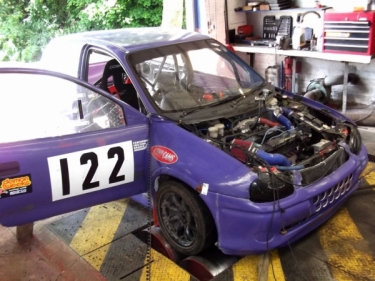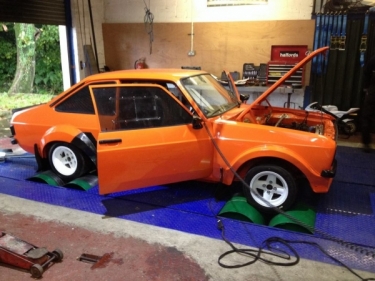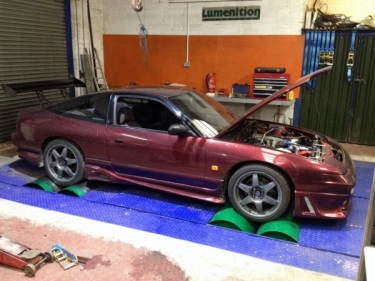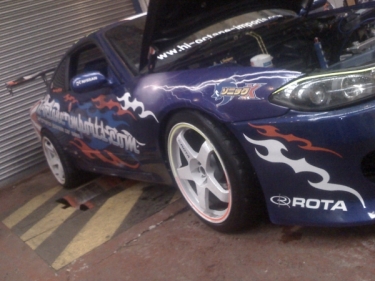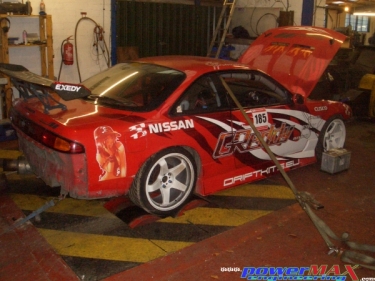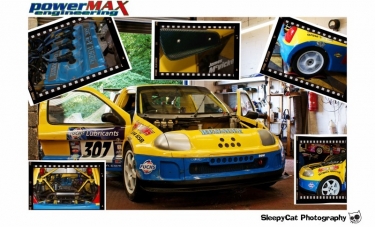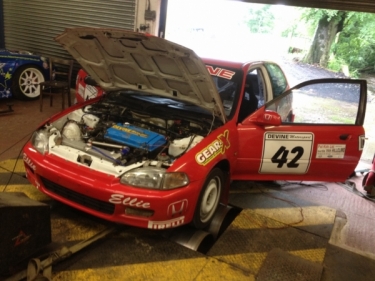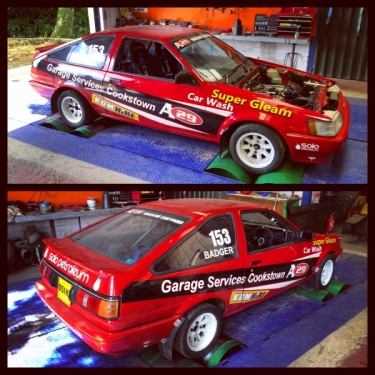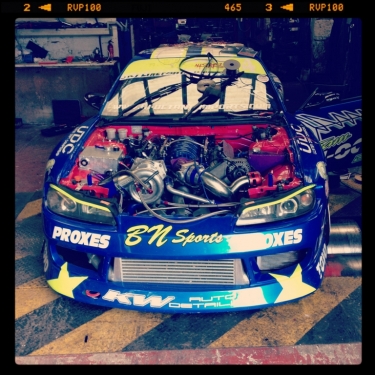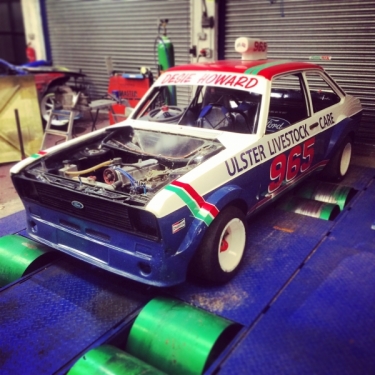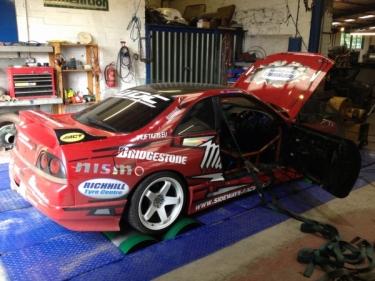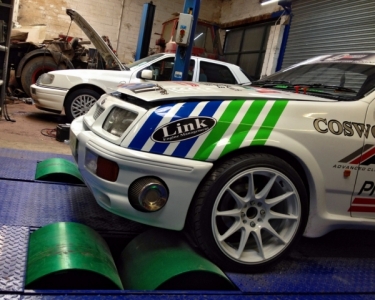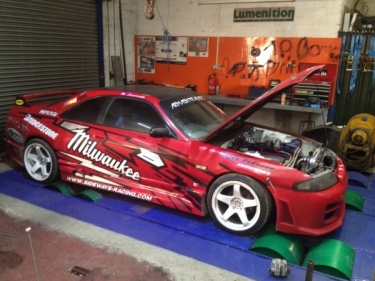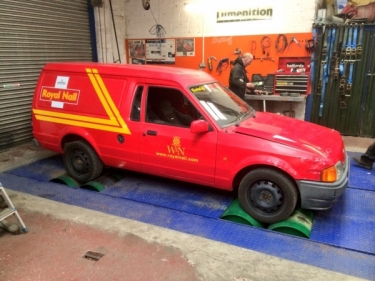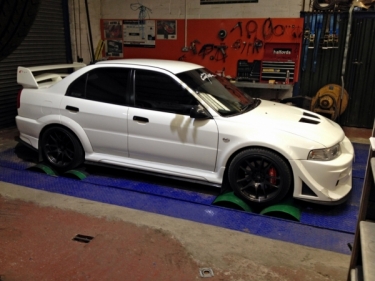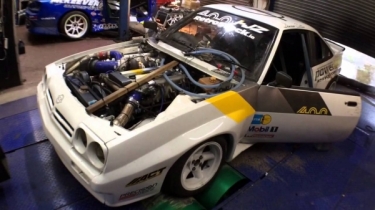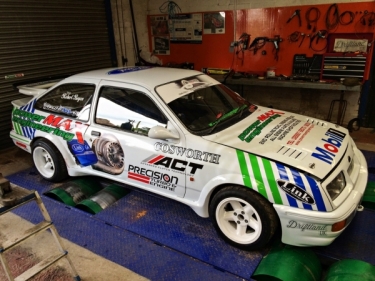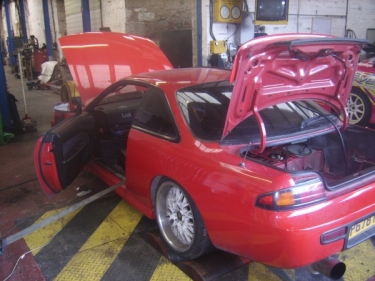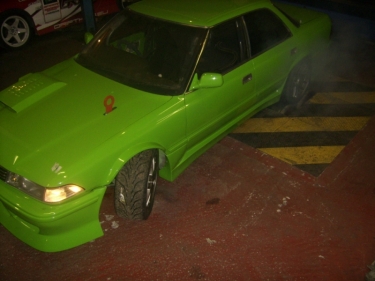 Video Gallery
Enquire Now