Individual Throttle Body Fitting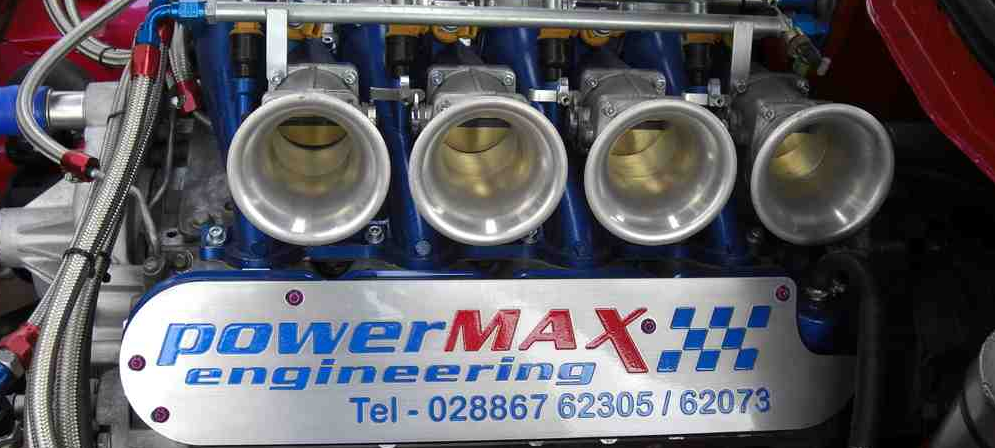 When it comes to naturally aspirated and turbocharged vehicles alike, it is hard to beat the response and efficiency of individual throttle bodies. Due to the cost of this setup manufacturers often tend to use a single throttle body and individual throttle bodies are a rare sight in these factory equipped vehicles, but can be seen in high performing models such as the BMW M3 and Nissan Skyline.
This is why most aftermarket engines tend to run with individual throttle bodies as these have several distinct advantages over their single throttle body counterparts.
In a vehicle that is equipped with individual throttle bodies, the plenum if equipped, remains full of air whether the throttle is open or closed. Because of this pre-filled state, there is no wait when the throttle is opened, and air rushes directly into the engine, resulting in a crisp and responsive throttle.
In some extensively modified, naturally aspirated engines, the plenum may be removed altogether, allowing room for tuned velocity stacks designed to compliment a specific power curve and make more useable power. In high horsepower engines, individual throttle bodies also tend to flow air more efficiently, freeing up power and complimenting high lift cams or high levels of boost.
It is important to note that fmaing changes such as this to the engine can drasticaly change the air/fuel ratio and therefore require the vehcle to be re-mapped to allow correct running of the vehicle.
Enquire onIndividual Throttle Body Fitting