Engine Tuning Center
Our engine mapping center which runs off our 4WD rollers we use a state-of-the-art hardware and software solution by utilising the benefits of a Dastek controlled system. This allows us to simulate various road and track conditions, without the need for labor intensive and time consuming road testing. The necessity for high speed road testing is also eliminated as Dastek software allows us to capture accurate technical data, such as power outputs, engine torque, boost pressure and air/fuel ratio, all in the safety of our own facility.
Our Dastek system is extremely sensitive: it can detect a change as minute as the alternator drawing additional power from the engine, to compensate for vehicles interior heater fan being switched on. This also provides us with the ability to quickly identify engine faults, confidently optimize control systems and accurately compare vehicle spec and modifications.
Accuracy is paramount in tuning and diagnostics and the Dastek Dynamometer's repeatability allows tuners to access changes to a vehicle, either in the case of an upgrade, modification, upgrade or a fault. It uses sophisticated digital processors which give exceptional speed control and allows us to monitor all readings as a digital live stream.
We also have the option for data print outs that gives us a platform to visually demonstrate to the customer the result of the work undertaken, or of that required to achieve optimum performance.
Image Gallery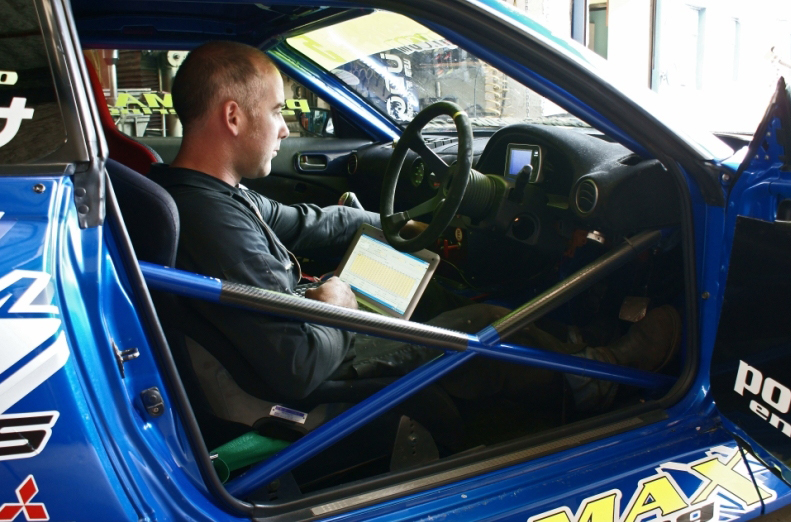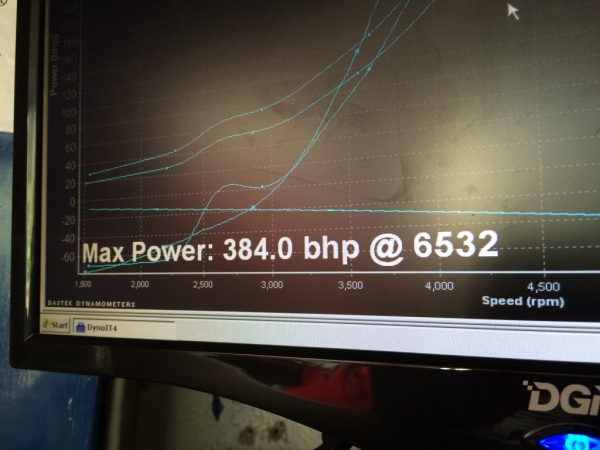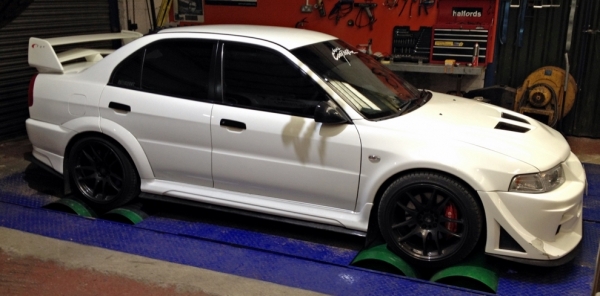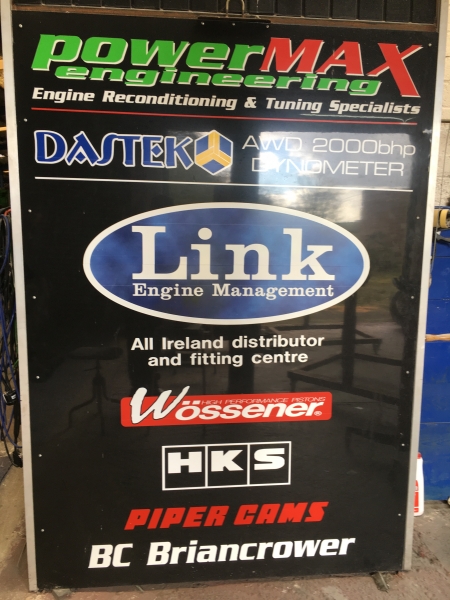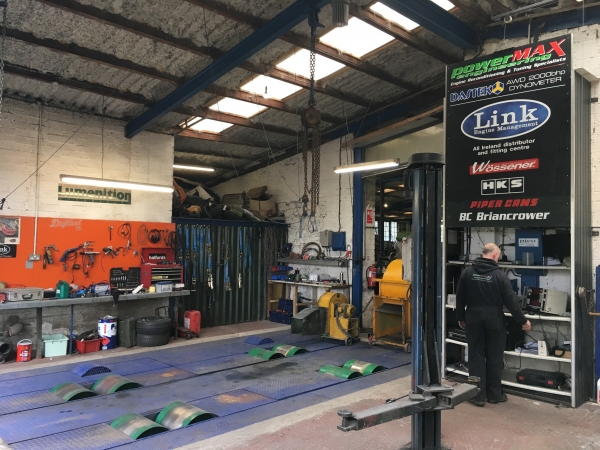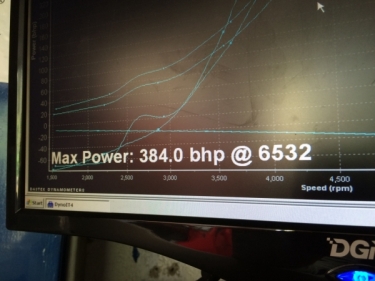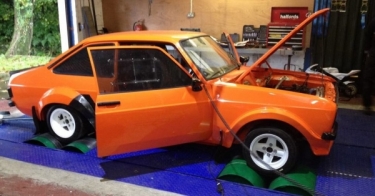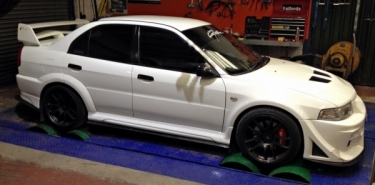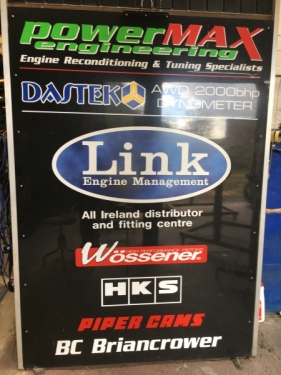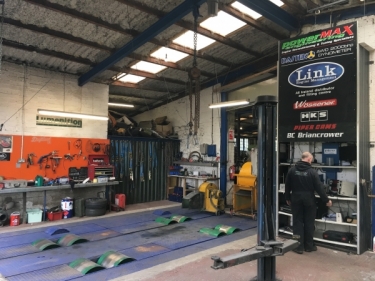 Enquire Now