Cylinder Block Resurfacing
Cylinder blocks may need to be resurfaced to restore flatness or to improve the surface finish, or even milled to change the deck height for a variety of reasons.
The deck surface on the block may need to be resurfaced if the surface isn't smooth or flat. Whatever the reason is for resurfacing these parts, you want to do it quickly, efficiently and correctly. Mistakes here can be very expensive, because once metal has been removed there is no putting it back.
One of the main reasons for needing your engine block resurfaced would be if your engine has overheated and blown the head gasket. In these cases not only the cylinder head can be warped but also the engine block.
These pictures show a few examples of blocks we have resurfaced -
- Porsche 996 / 997
- Ford Transit
- Ford 7610
- Austin 1275 Mini
- Nissan SR20
- Volkswagen VR6
- Perkins 4248
- Ford Sierra Cosworth
- Toyota Starlet / Glanza
Image Gallery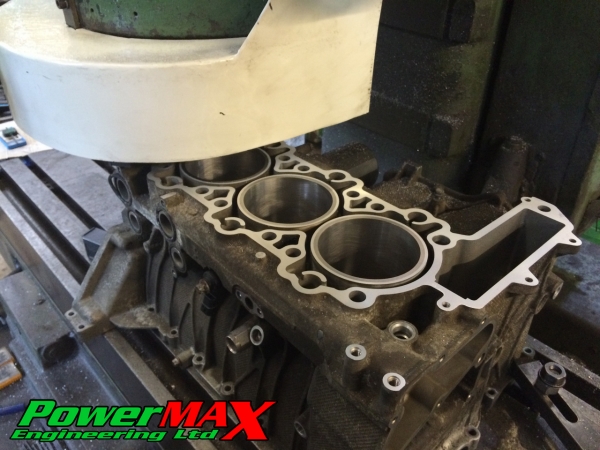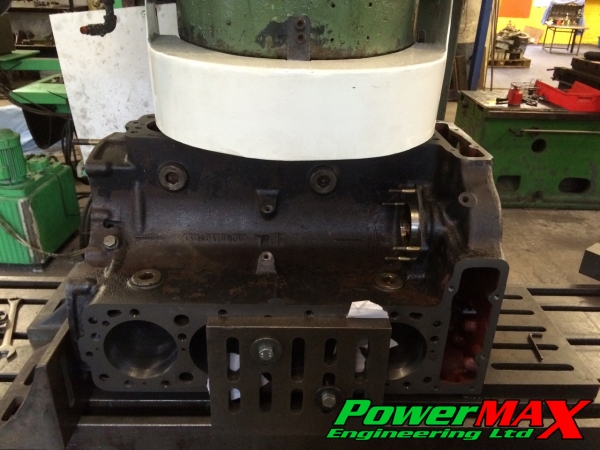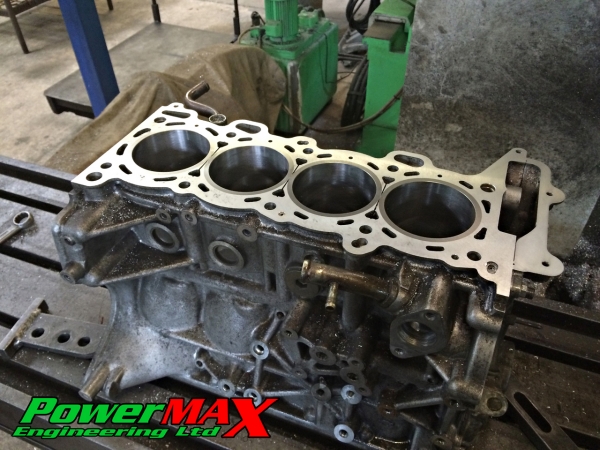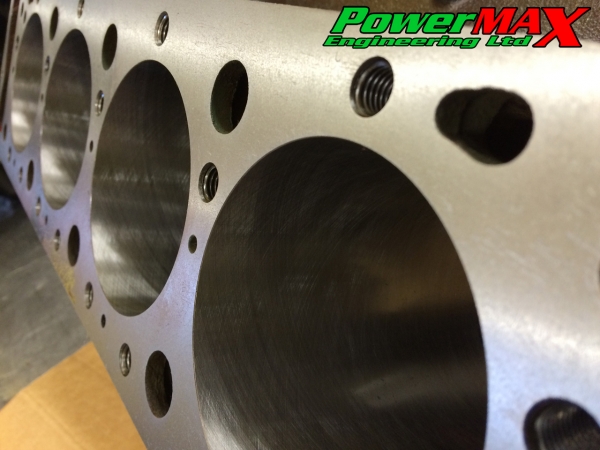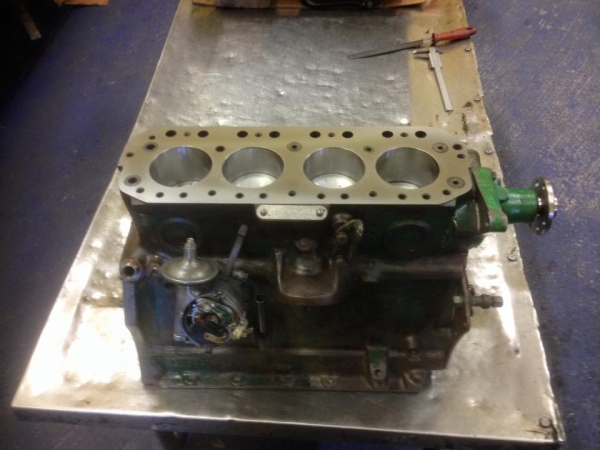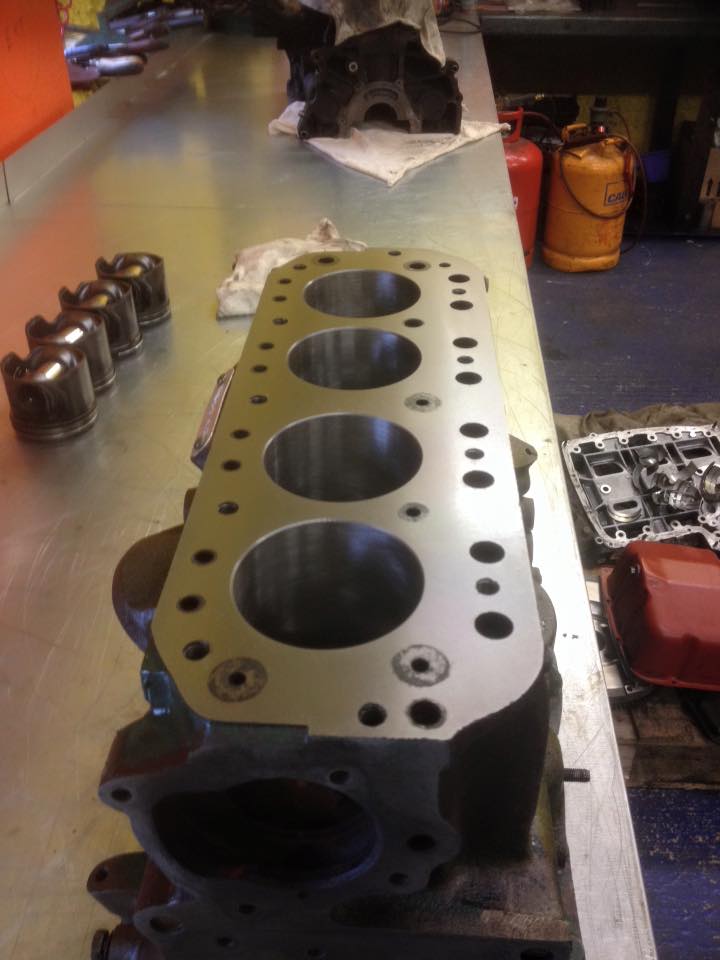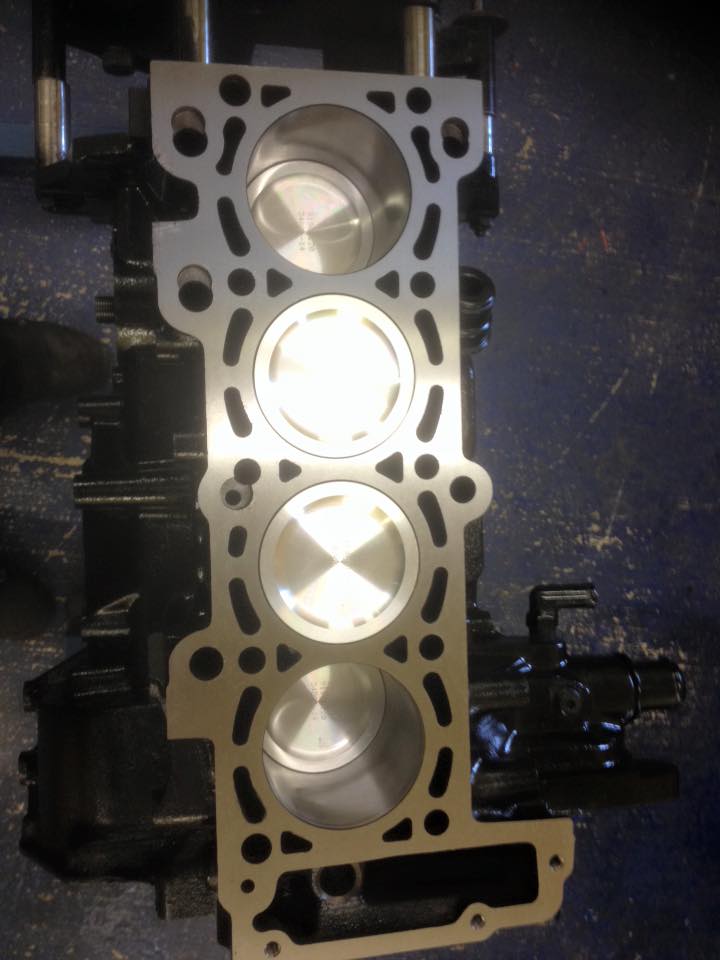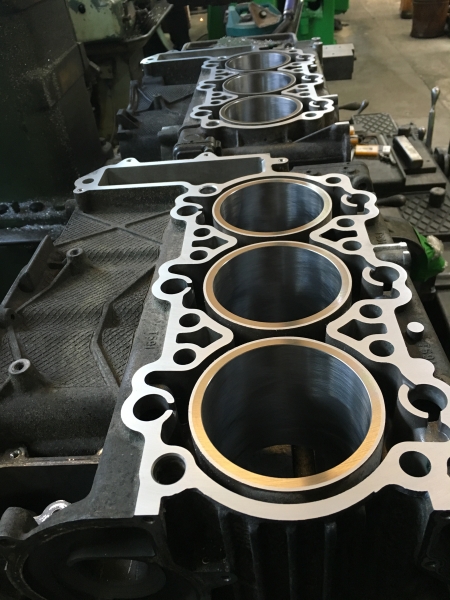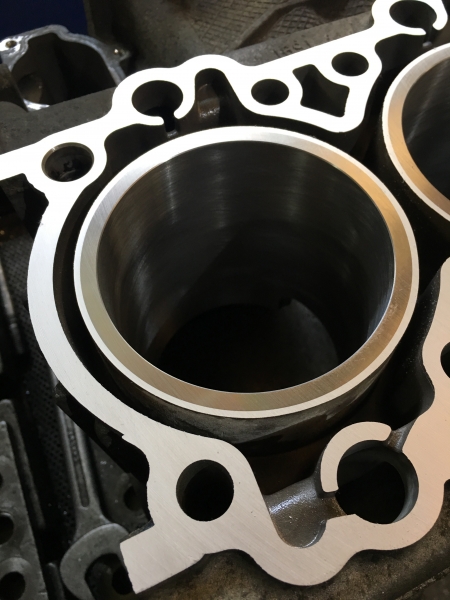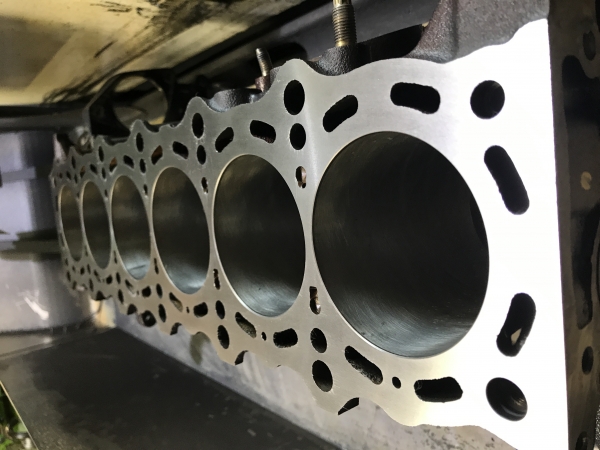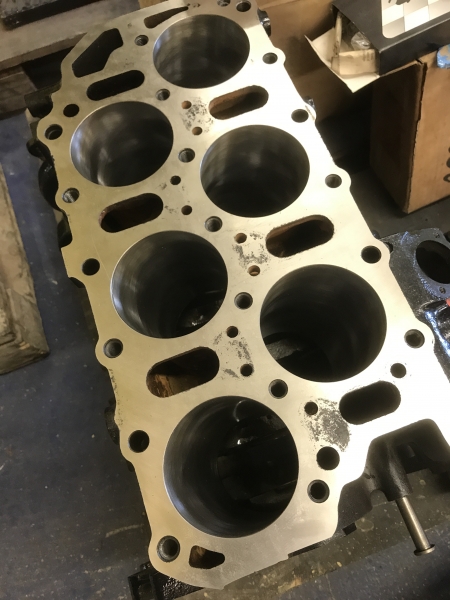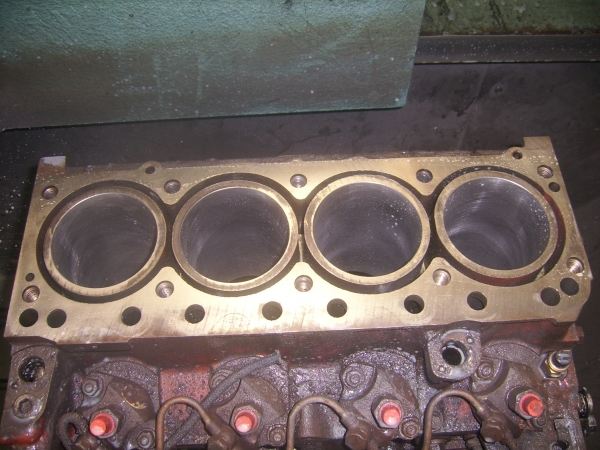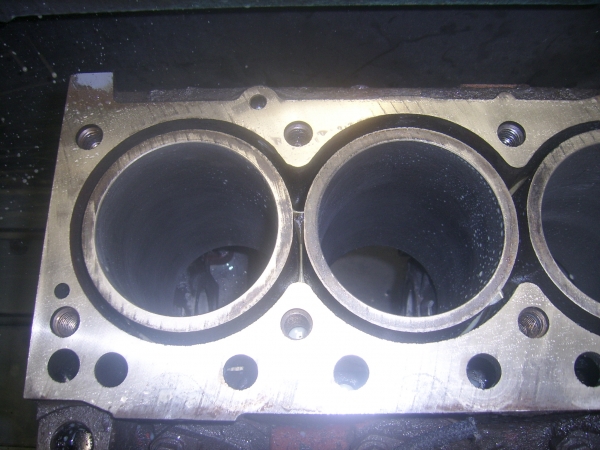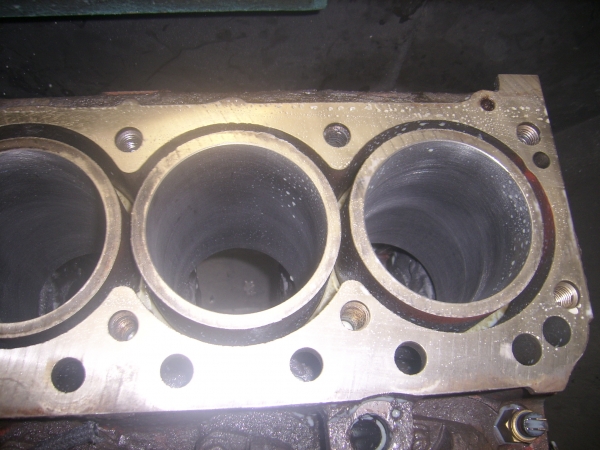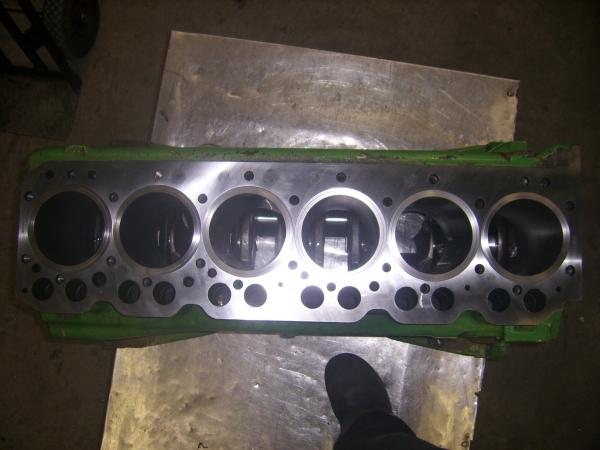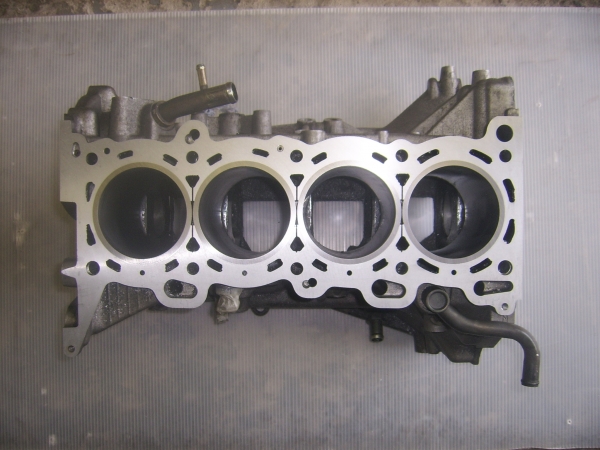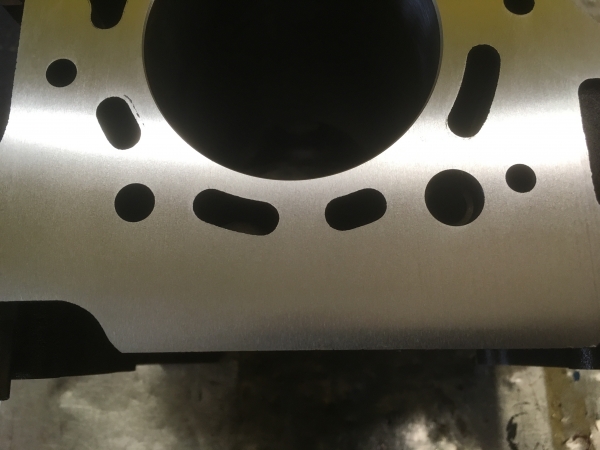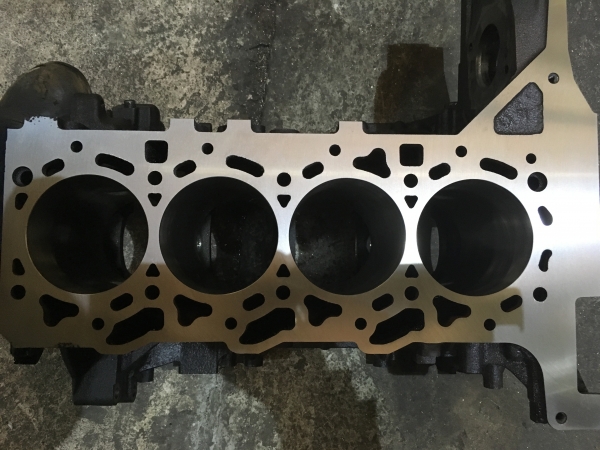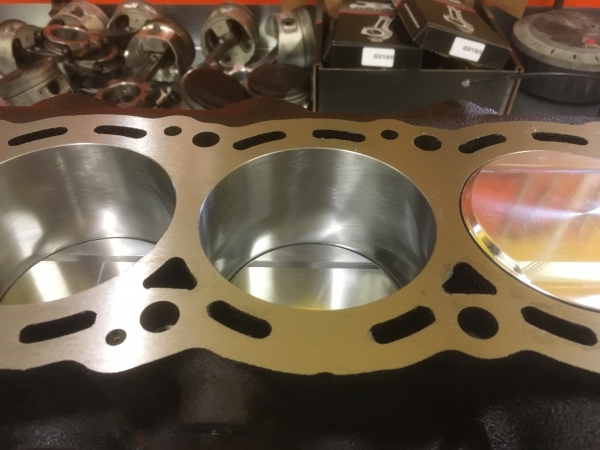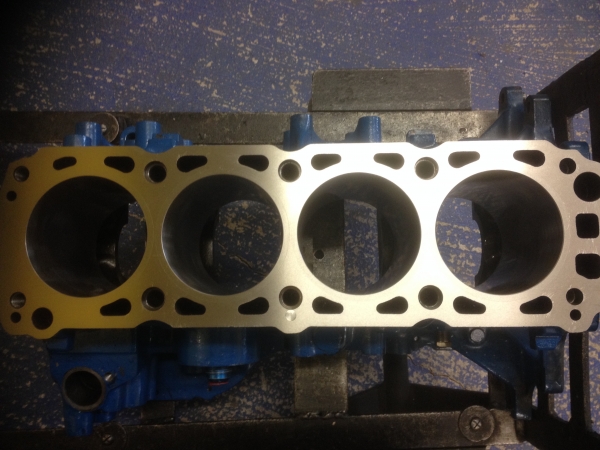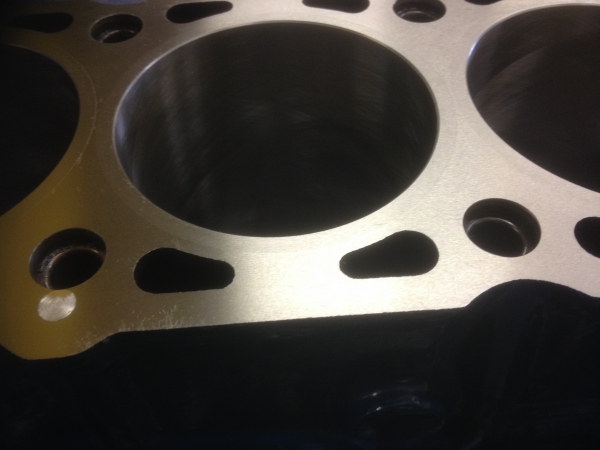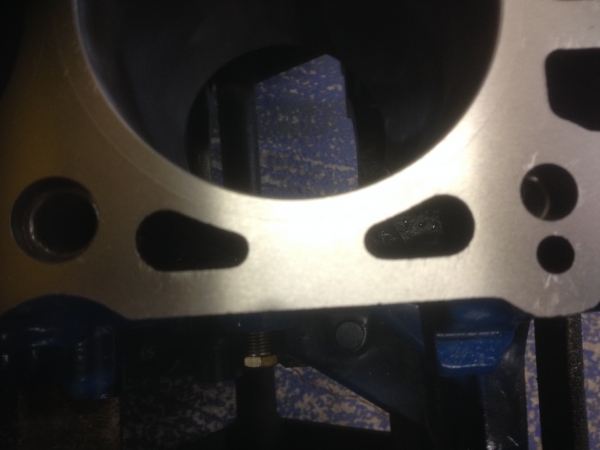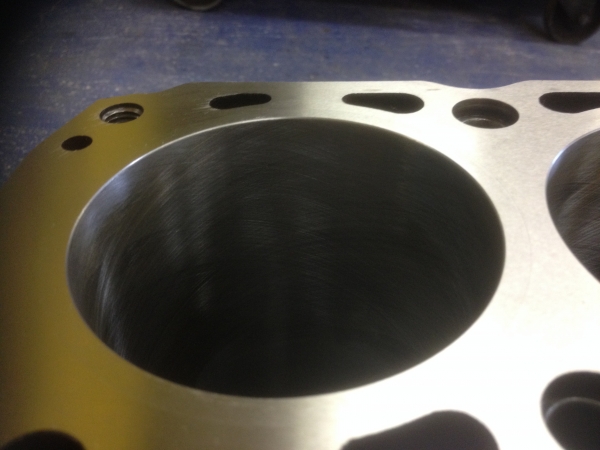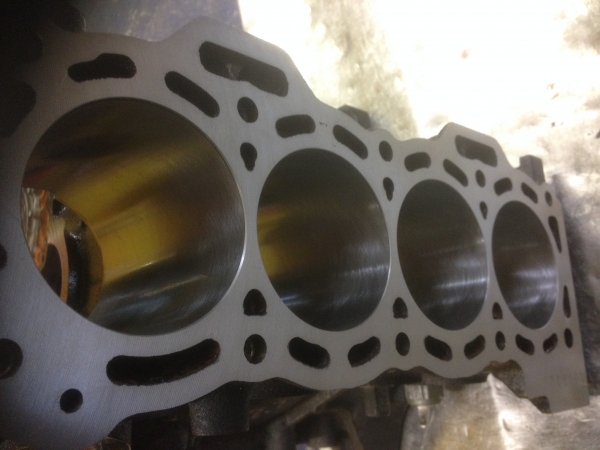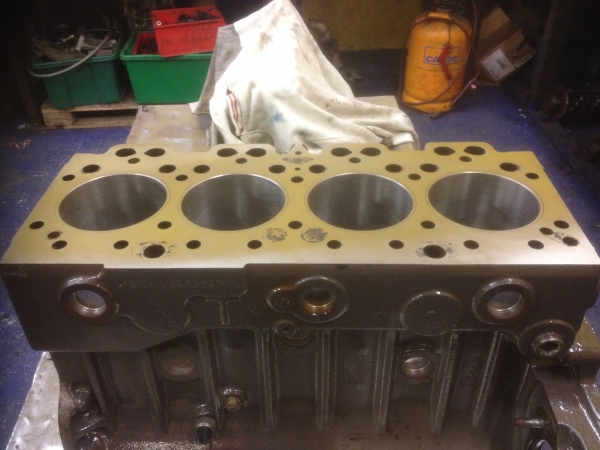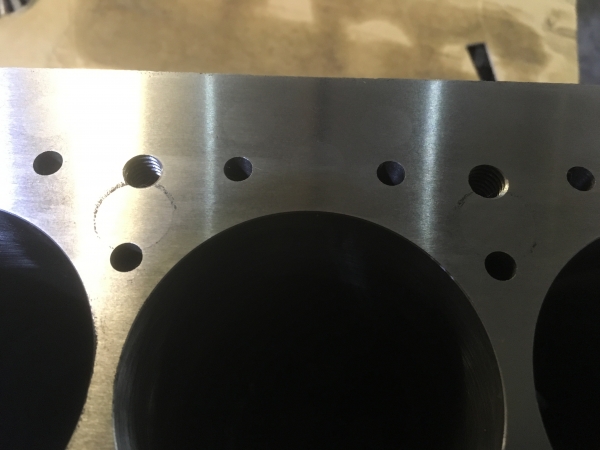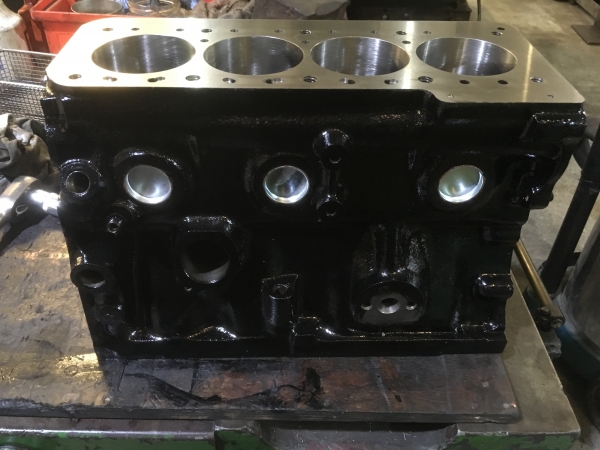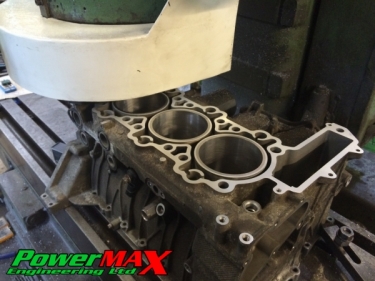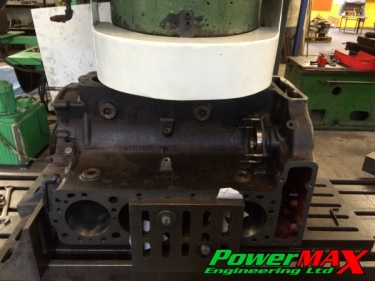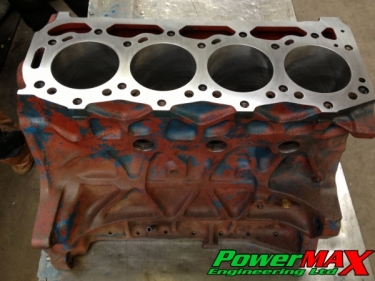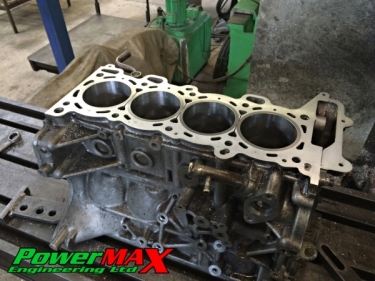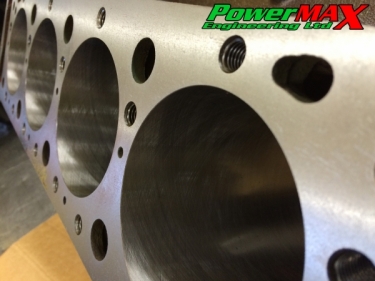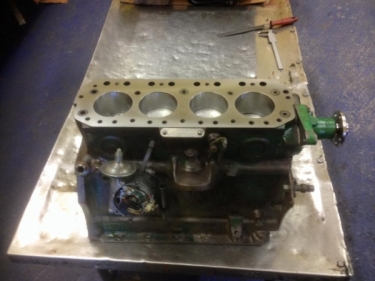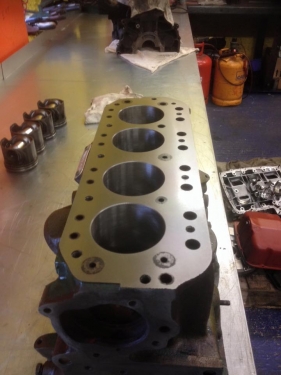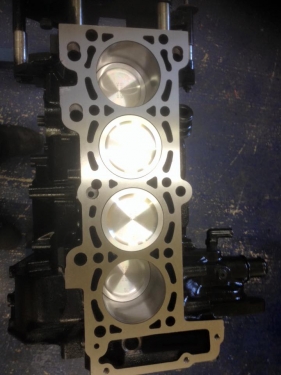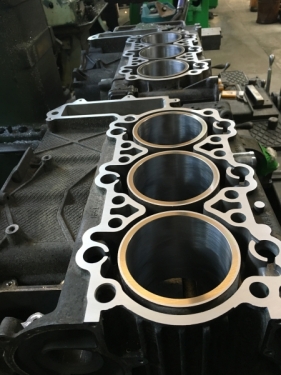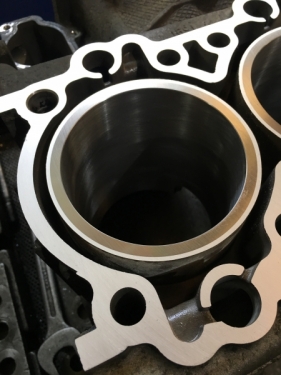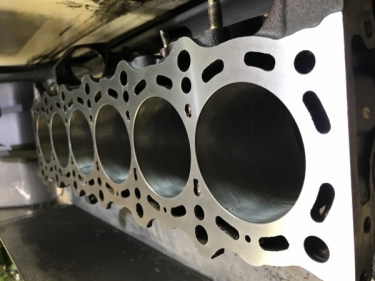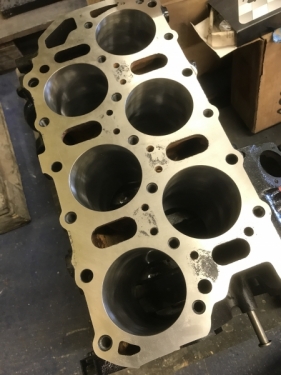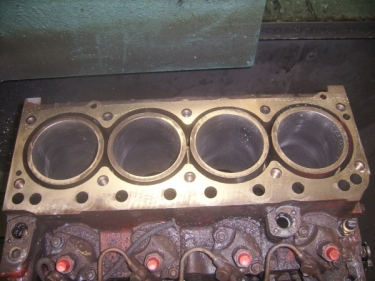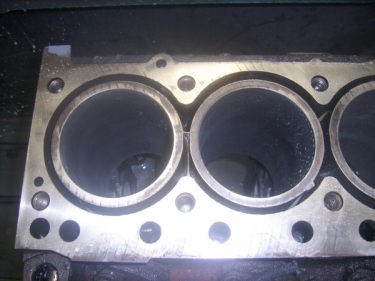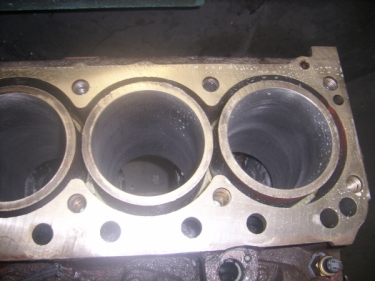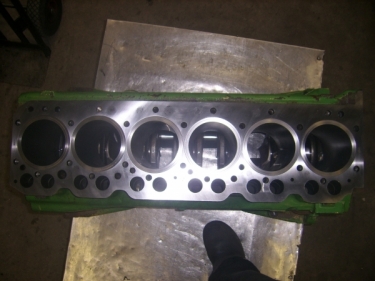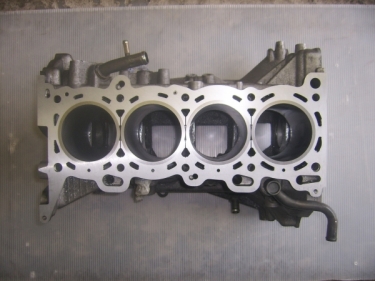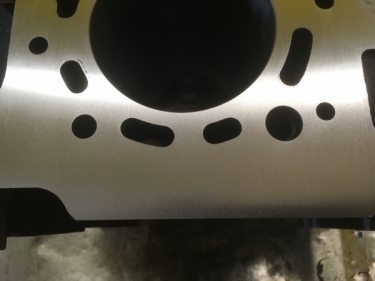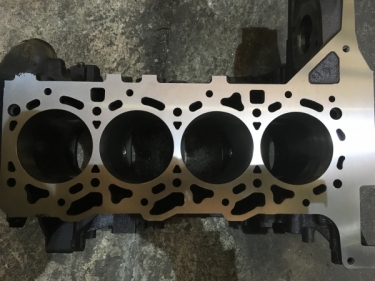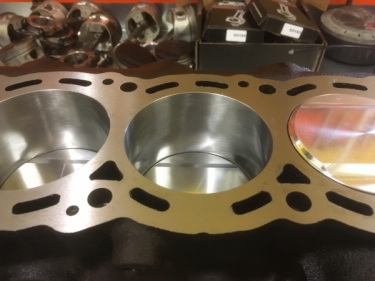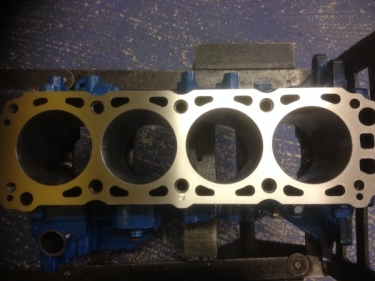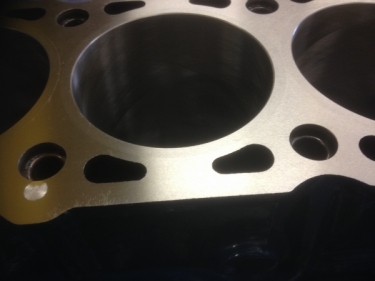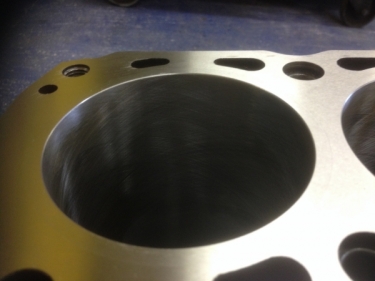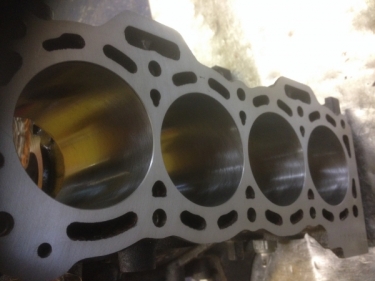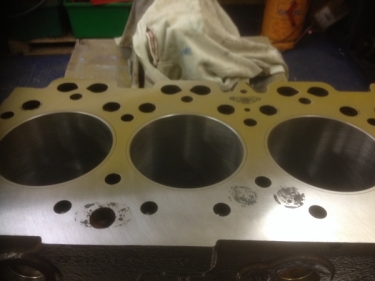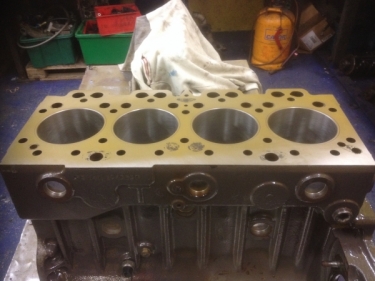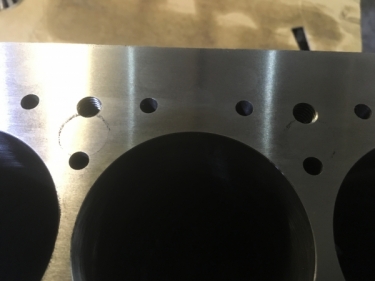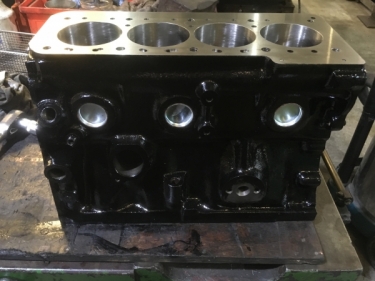 Video Gallery
Enquire Now