Cylinder Block Honing
We use our Vertical Honing machine to produce a precision surface and final sizing on the bore of Engine cylinder blocks. Honing applies a 'cross hatch' pattern which is used to retain oil to ensure proper lubrication and ring-seal of pistons in cylinders.
When an engine is rebuilt, the cylinders usually need attention. Wear tends to create taper in the upper part of the cylinder that can reduce ring sealing and increase blowby and oil consumption if not removed. The cylinder may also be out of round, scored or have other damage that requires correcting before a new set of rings will seal properly.
Why choose PowerMax Engineering
Image Gallery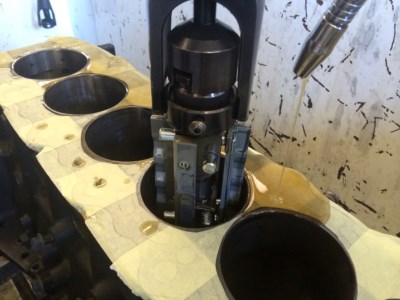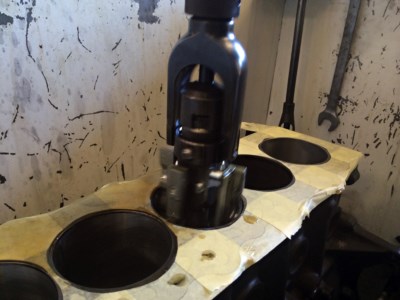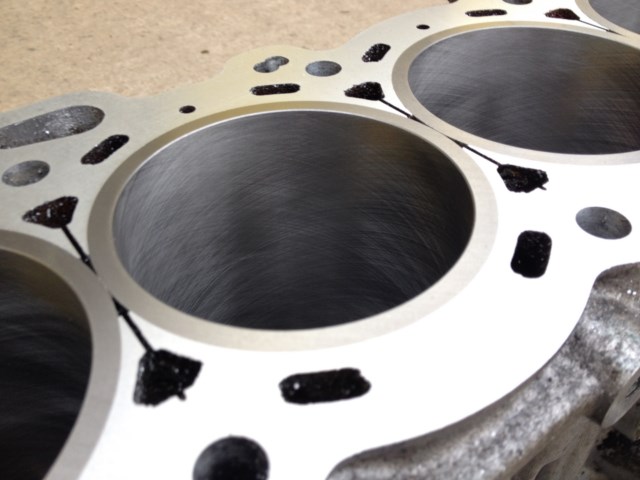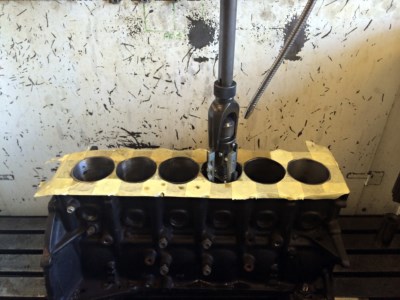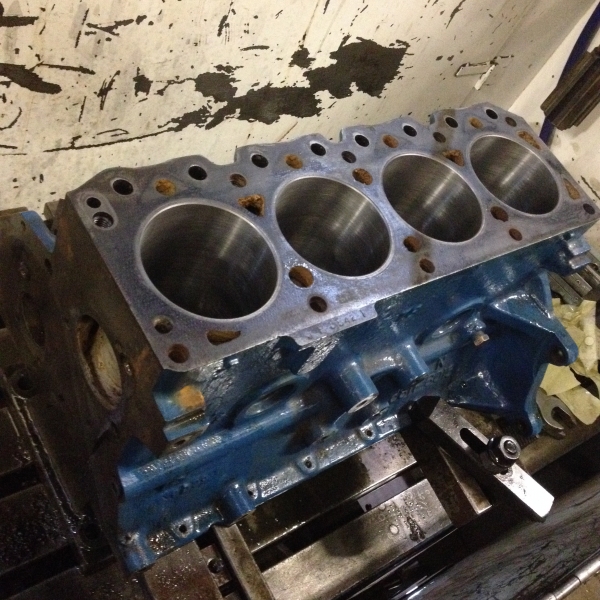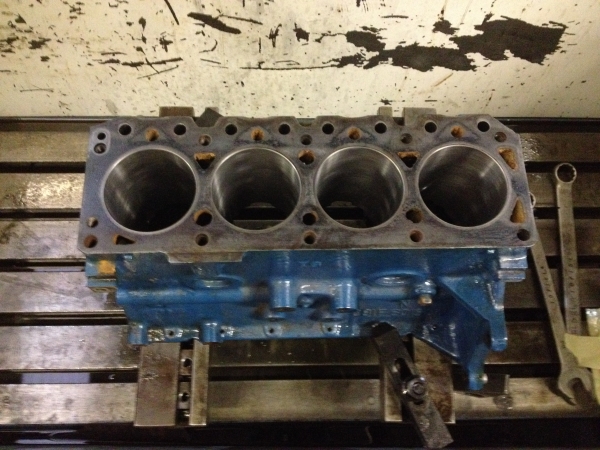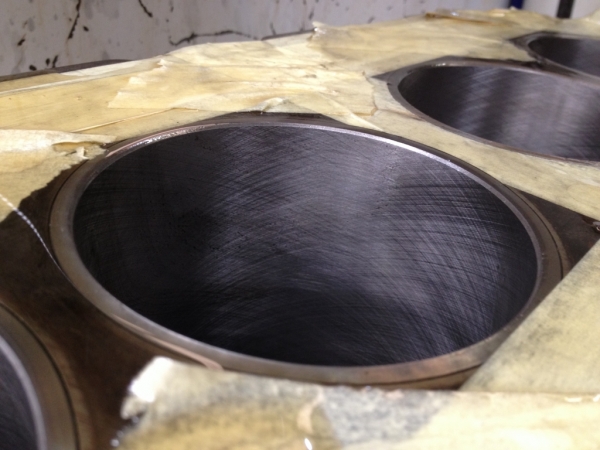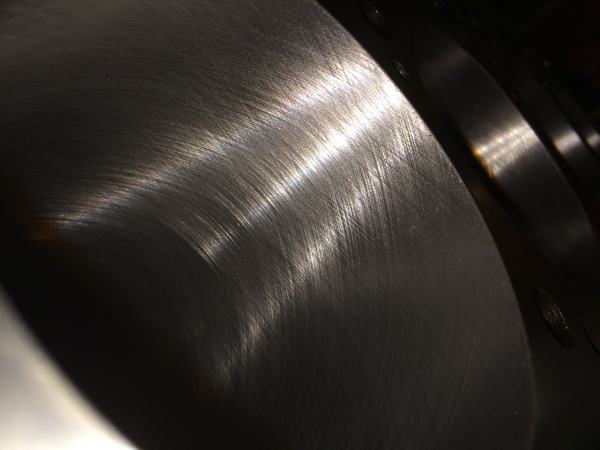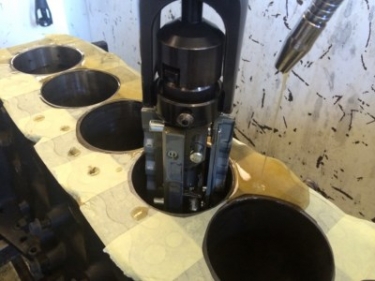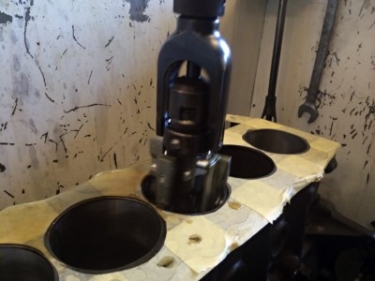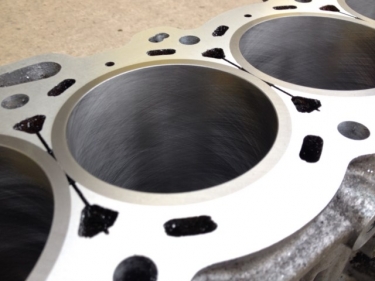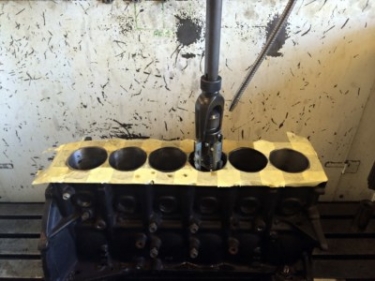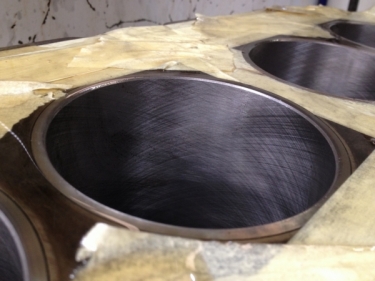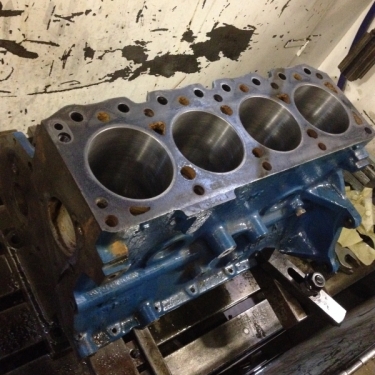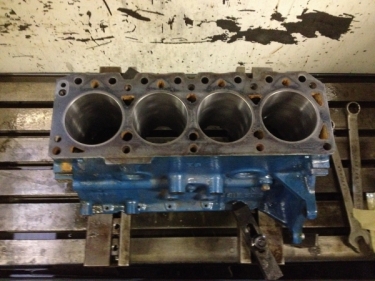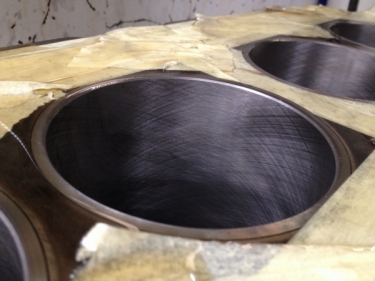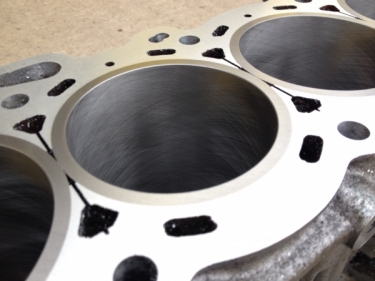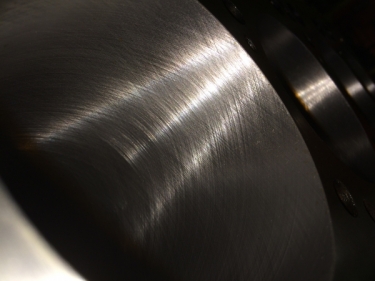 Video Gallery
Enquire Now