Complete Engine Building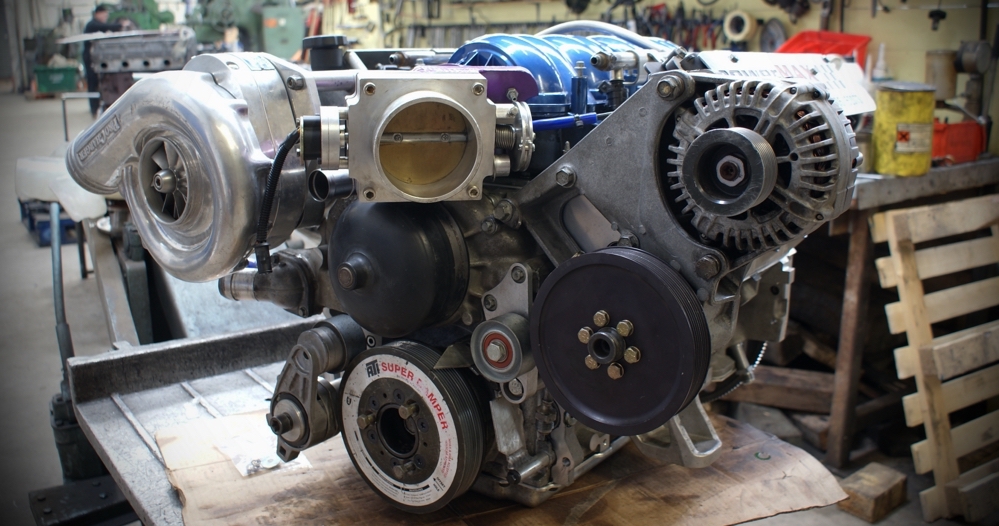 Whatever engine type you have new or old, odds are we have propably worked on one like it before. With our expertise and services we can help you get back on the road, water or track ASAP!
We do partial and complete engine rebuilds of all types of engines, from early flatheads to late model imports, and everything in between – from a passenger car to heavy plant and commercial engines runing on gasoline, natural gas or diesel.
Engine rebuilding is one of our specialties, on certain projects we can also offer removal before and installation after of your engine rebuild. Please call us for details.
Advantages of rebuilding your engine:
Increase horsepower and torque
Improved mileage
Increase your vehicle's life expectancy
Decrease regular engine maintenance
What Do I Get With A Complete Engine Rebuild?
Dis-assembly & Cleaning
Engine is completely disassembled including core plugs and oil gallery plugs
Chemical cleaning of all cast iron & aluminum parts
Engine Machining
Blocks
Block is pressure tested to test for cracks
Cylinders are bored and honed
Deck surfaces machined
Threads chased and heli-coil repaired
Engine Head
Striped, cleaned, tested for cracks
Valves are machined on the face and the tip (polished on the stem)
New valve guides installed and fit
Multi-angle machined seats
Spark plug threads checked and repaired
Re assembled, spring and valve specs checked, new valve stem seals installed
Crank Rods & Cams
Oil passages cleaned
Precision ground and micropolished
Connecting rods checked for straight big end re sized
Small end re bushed and fit to pin
New or re-ground camshaft
Parts included With most complete engine rebuilds are:
Complete engine gasket set
Rod and main bearings
Camshaft bearings
Frost plugs and oil gallery plugs
New camshaft
Lifters
Oil pump
Water pump
Complete timing set
Re-assembly
High quality replacement parts
Replace all gaskets & seals
Replace all bushings & plugs
Lubricate all bearings and bushings
We follow all OEM standards and specifications
PLUS: We repaint all engine blocks with the appropriate OEM color or color of choice
Enquire onComplete Engine Building