Complete Engine Building
Whatever engine type you have new or old, odds are we have probably worked on one like it before. With our expertise and services we can help you get back on the road, water or track ASAP!
We do partial and complete engine rebuilds of all types of engines, from early flat heads to late model imports, and everything in between – from a passenger Car, Agricultural to Heavy Plant and Commercial engines running on gasoline, natural gas or diesel.
Engine rebuilding is one of our specialties, on certain projects we can also offer removal before and installation after of your engine rebuild. Please call us for details.
Advantages of rebuilding your engine:
Increase horsepower and torque
Improved mileage
Increase your vehicle's life expectancy
Decrease regular engine maintenance
What can i expect if i send PowerMax my complete engine?
Step 1 - Engine Arrival, Dis-assembly, Cleaning and Inspection
When we receive your engine we will take an initial payment to cover us to complete the below:
Engine is completely disassembled
Chemical cleaning of all cast iron & aluminium parts
All parts will be assigned to a pallet which will be where all items will be returned after any work is completed on it until everything is ready to build back together.
All parts will then be inspected with notes taken and any parts that we recommend to be replaced will be priced from a number of suppliers to find the best price by one of our colleagues who will then make contact with the customer to discuss repair / upgrade options.
Once a decision has been confirmed we will request a 50% deposit of the quoted job amount up front and the remaining balance when the job is completed. (We do our best to quote accurately for all parts that are required to complete the job however we may come across some parts that require to be replaced that were not on the original quote. All customers will be notified in this instance to make them aware of potential additional costs.)
Below is a list of main services we usually complete depending on the engines condition! Please note not all services are completed on all engines unless requested and/or required.
Blocks
Bore and/or hone cylinders
Deck surfaces machined / skimmed
Engine Head
Face and/or Rub-In Valves
Re assembled, spring and valve specs checked (clearance), new valve stem seals installed
Crankshaft
Crankshaft checked for straightness and journals checked for sizing
Precision ground to size if repairable journal damage
Polish crankshaft if all journal sizes are good
Parts included with most complete engine rebuilds are:
Complete engine gasket set
B/E and Main bearings
Thermostat
Oil Filter
Oil Cooler if bearing damage
Complete Timing Belt / Chain kit
Pistons / Piston Rings
Re-assembly
All rebuilds are completed using high quality replacement parts (aftermarket and OE available)
Replace all gaskets & seals where applicable
Repaint engine block with a colour of your choice if requested.
Image Gallery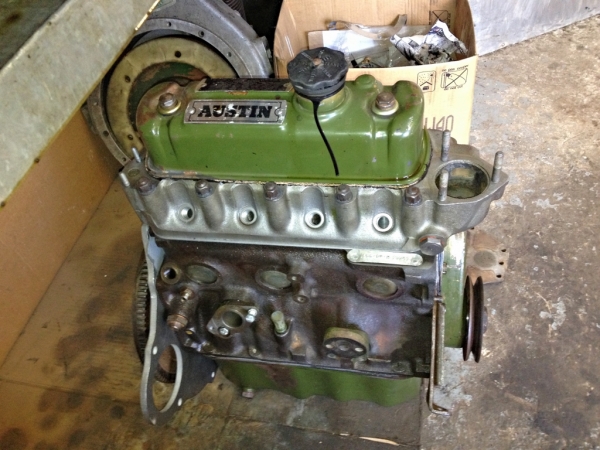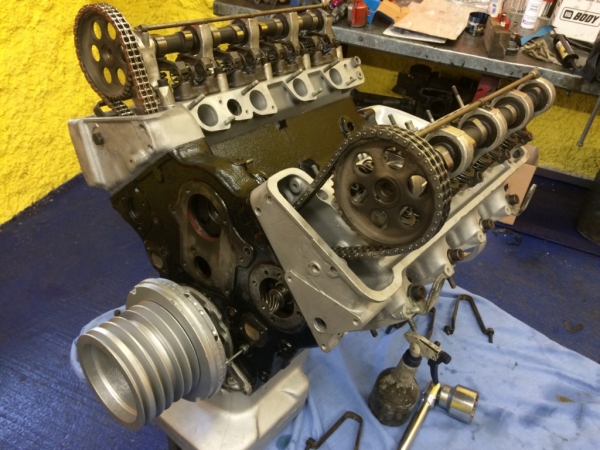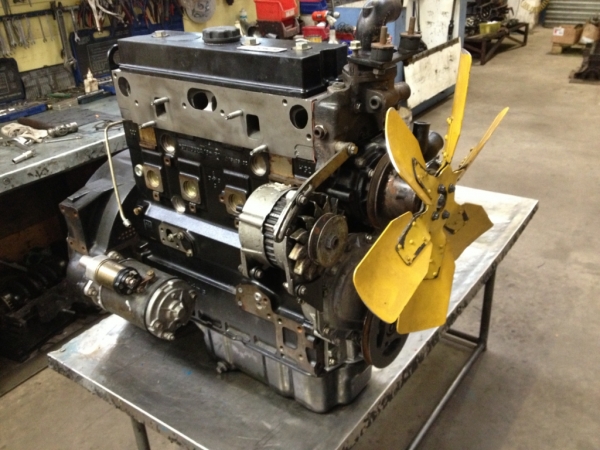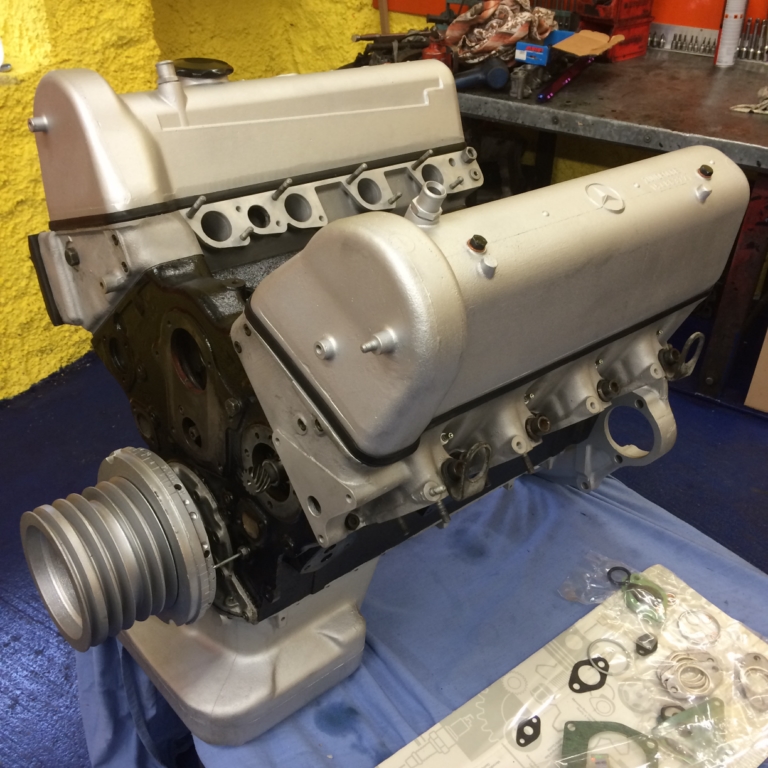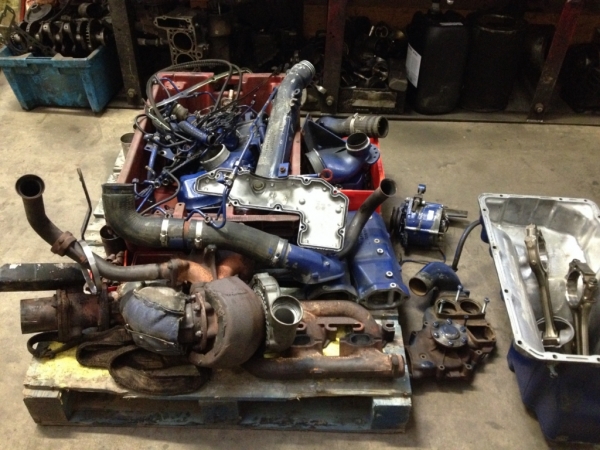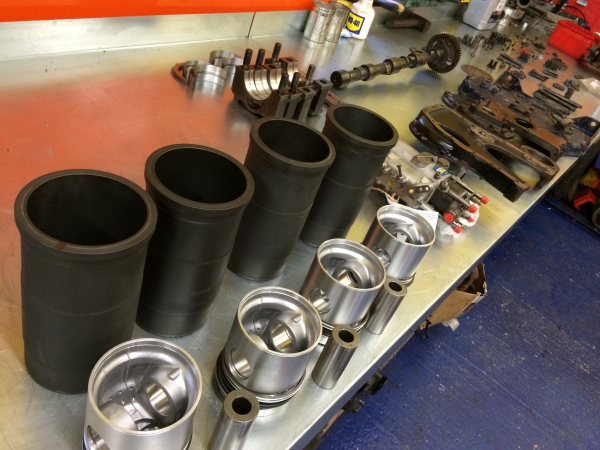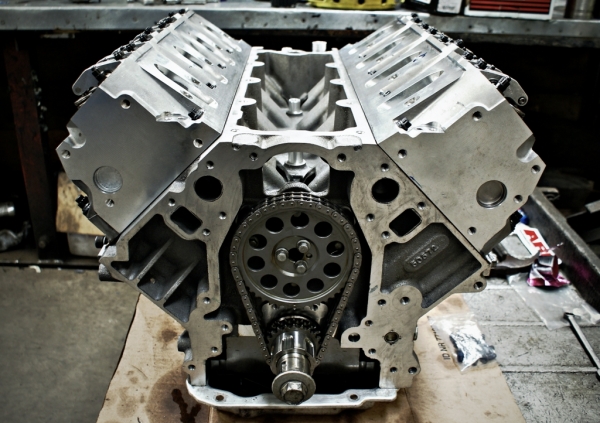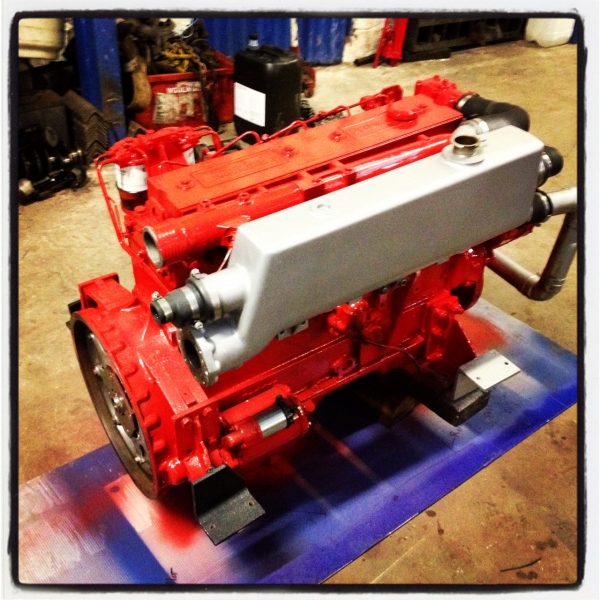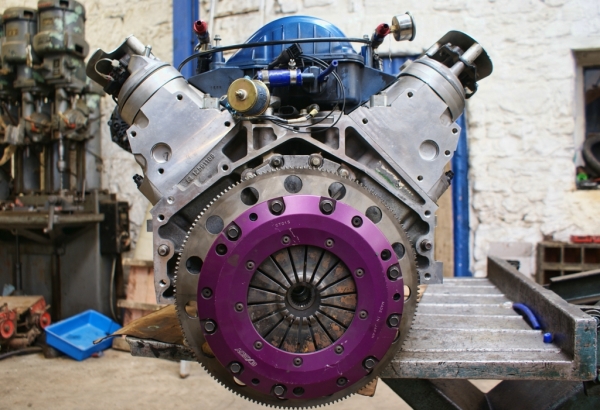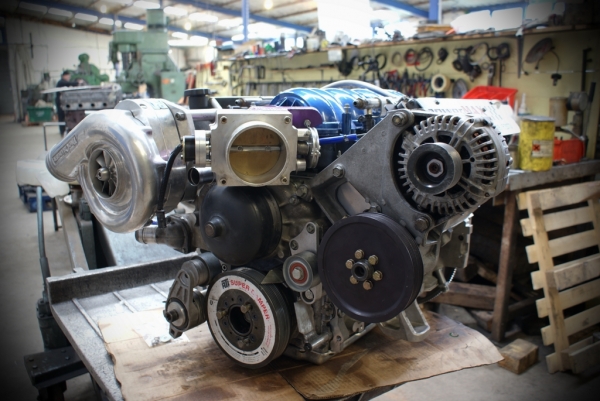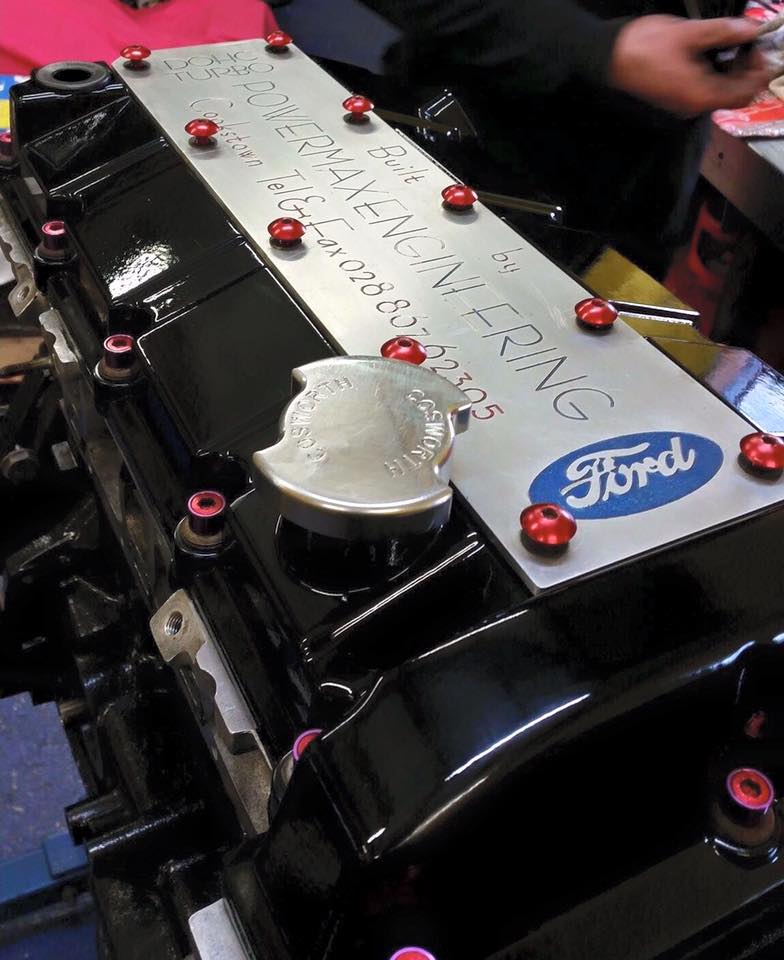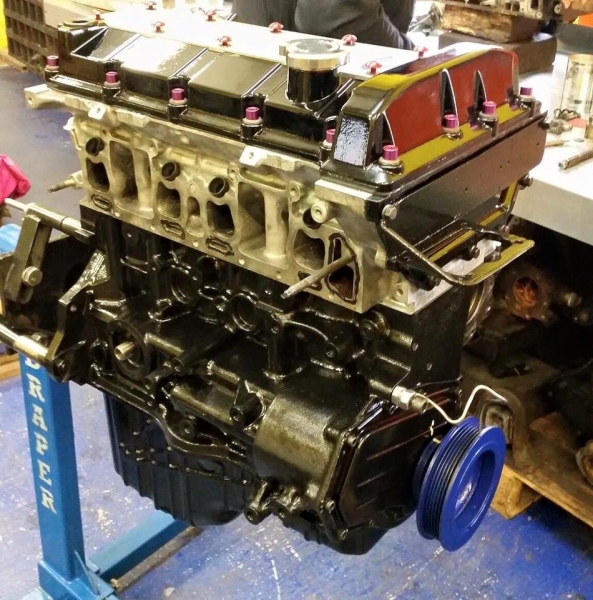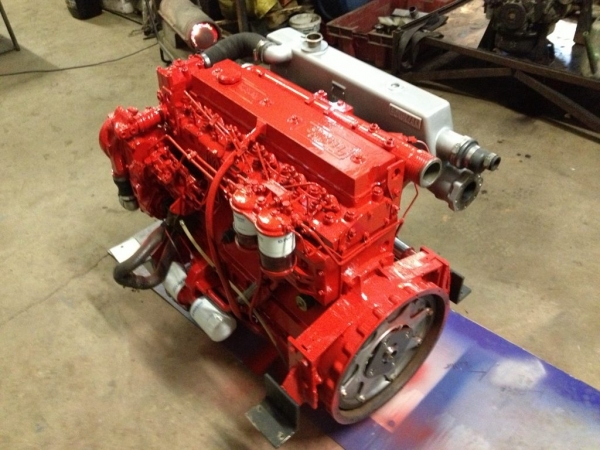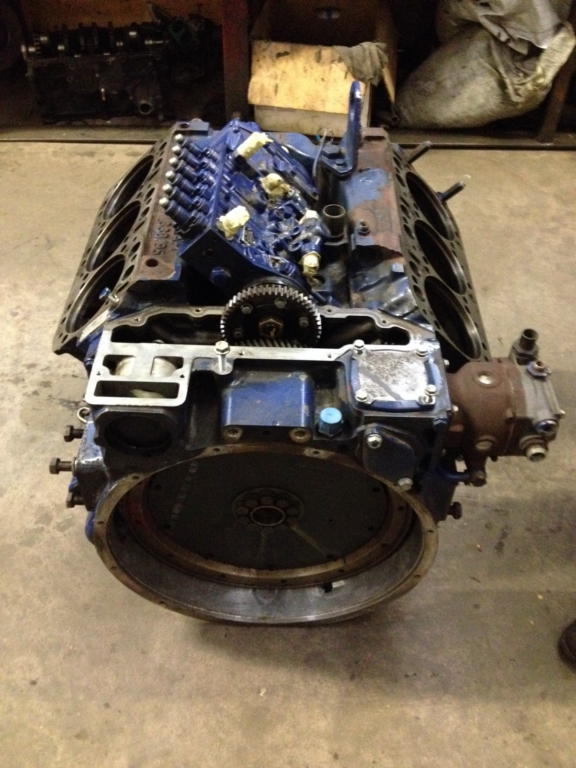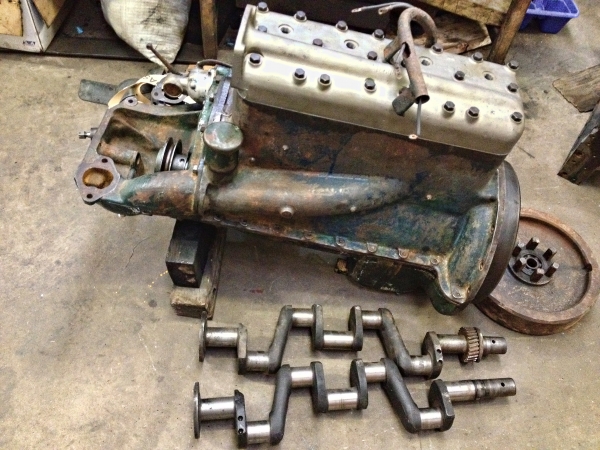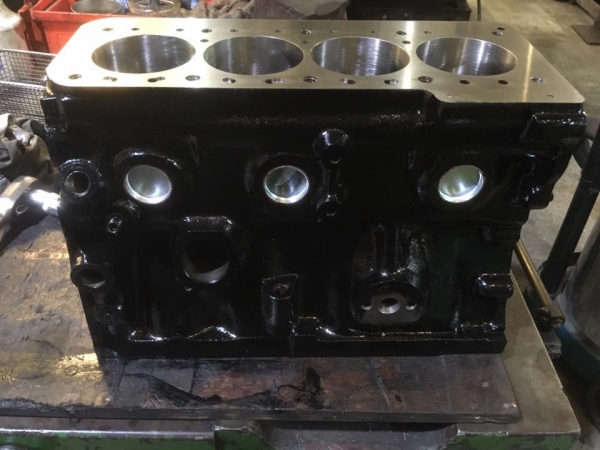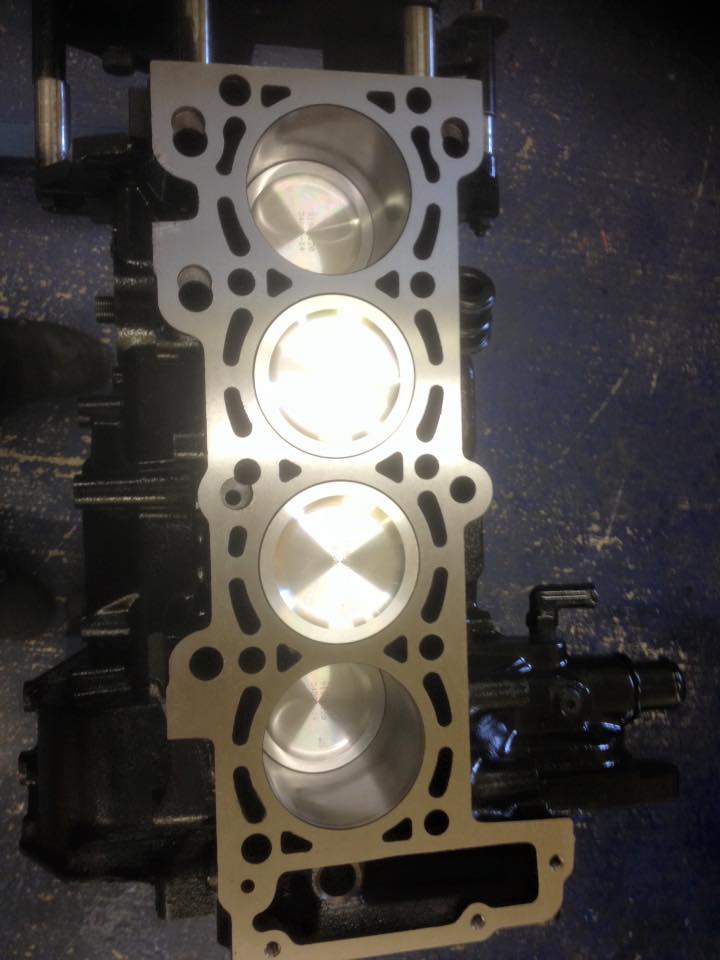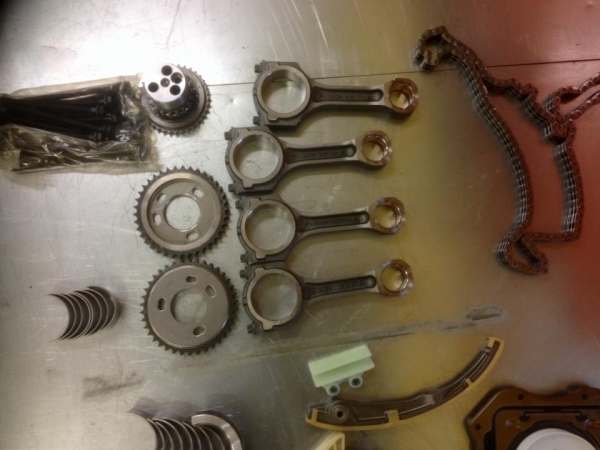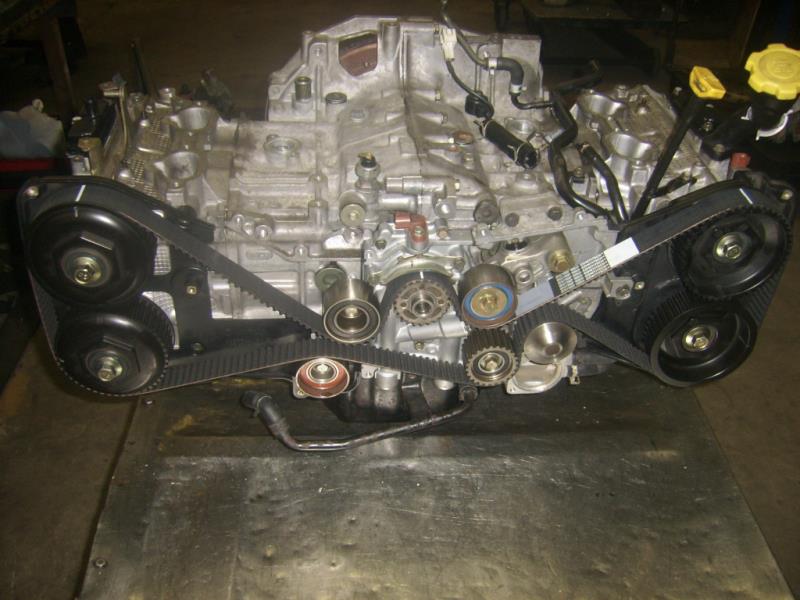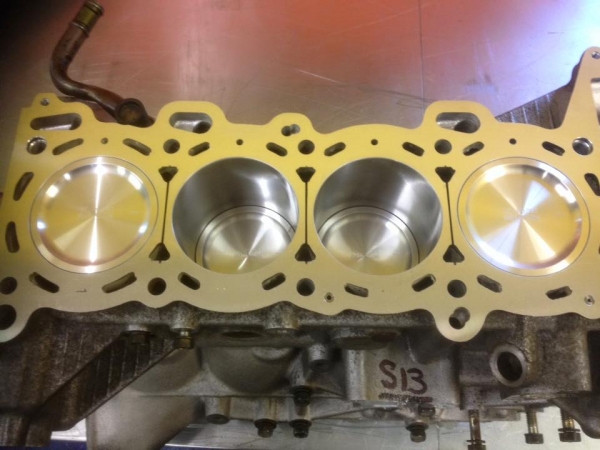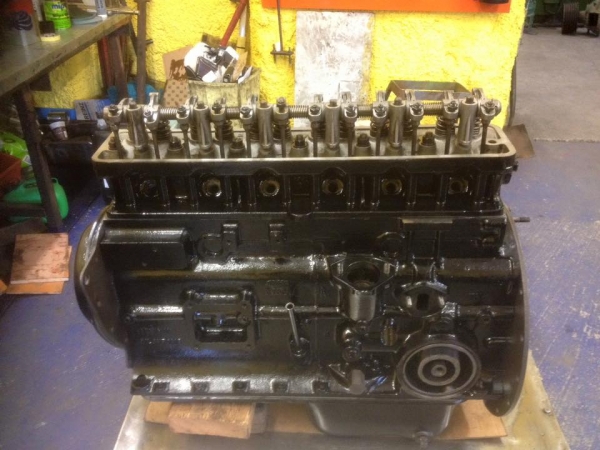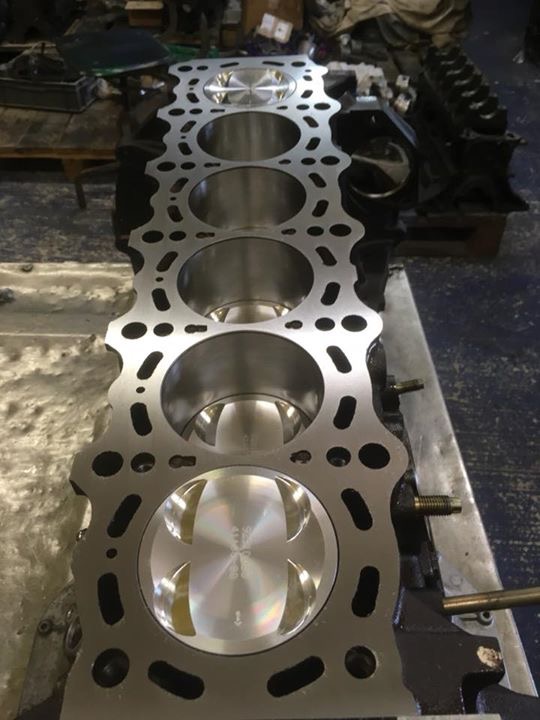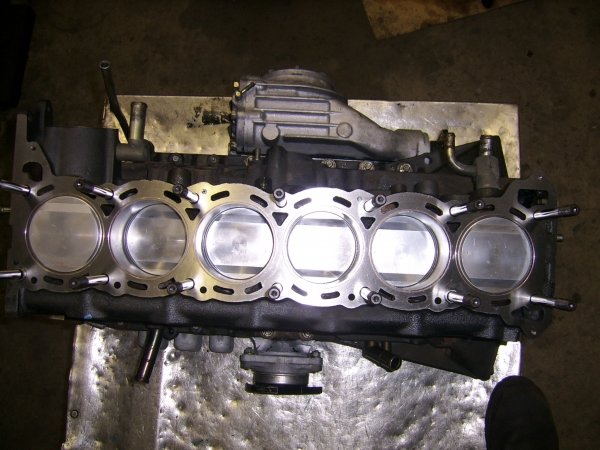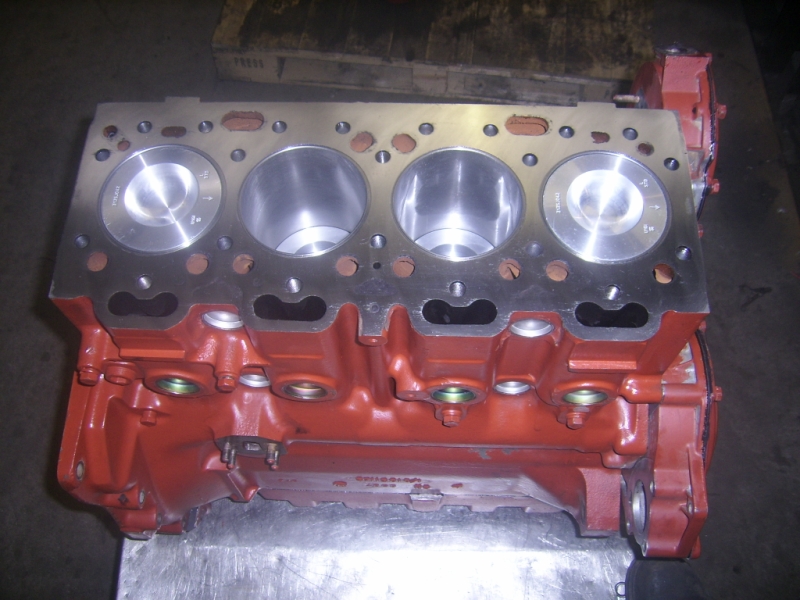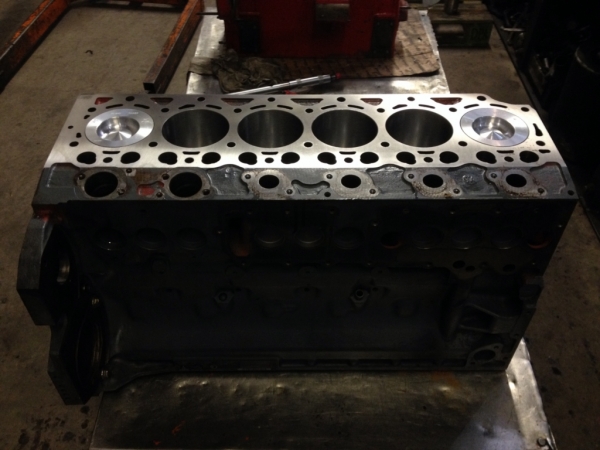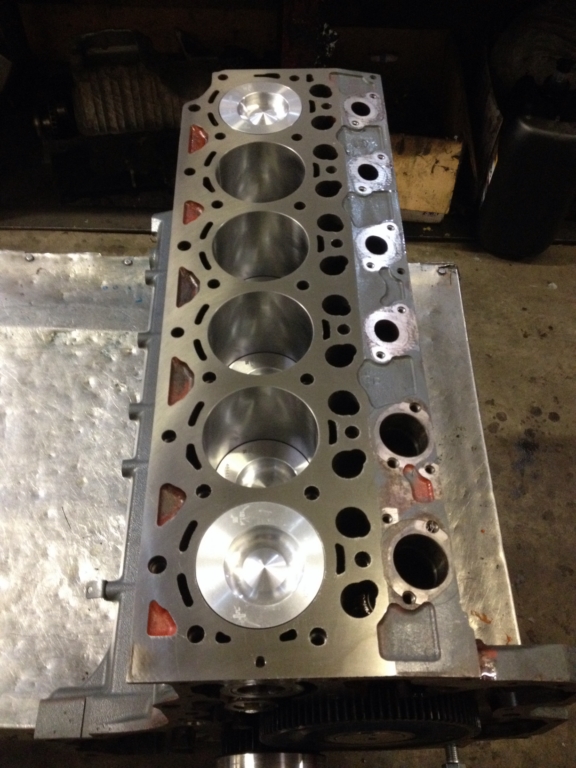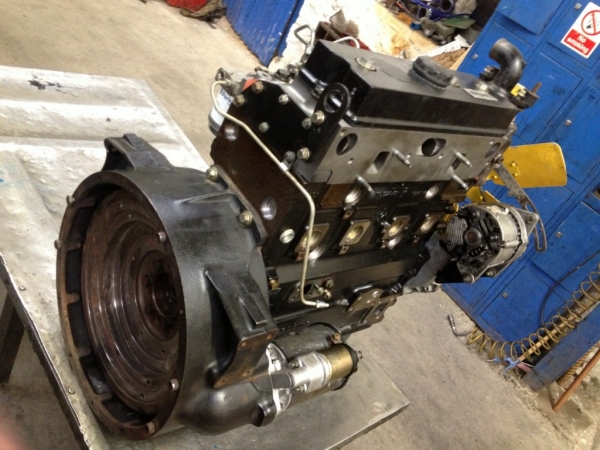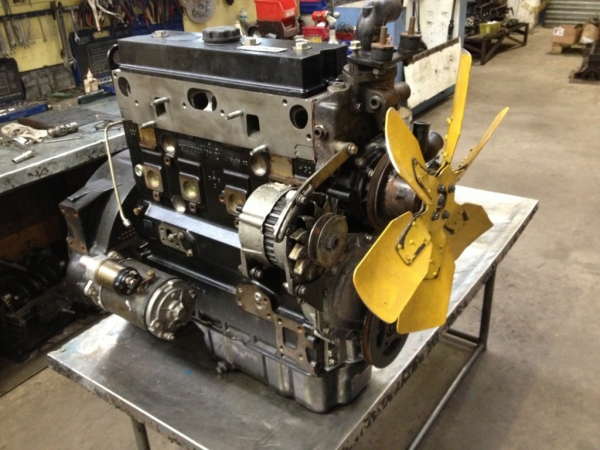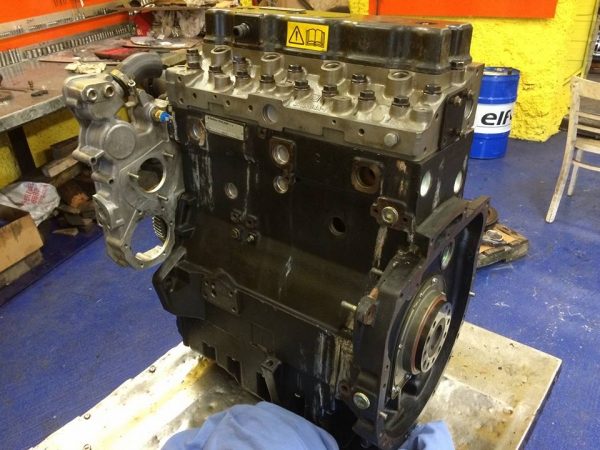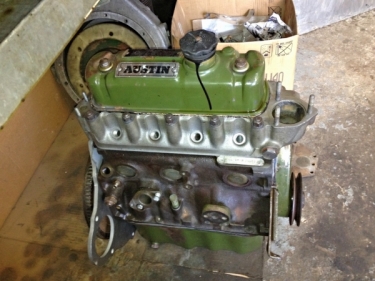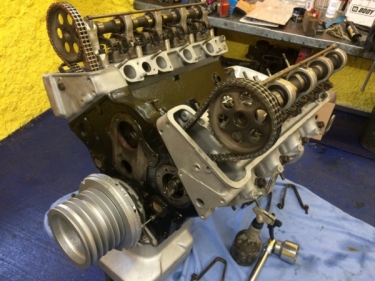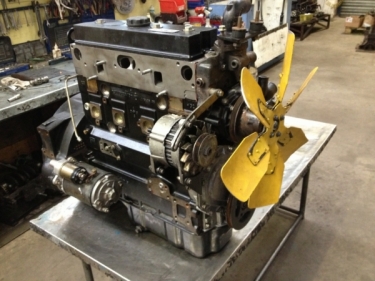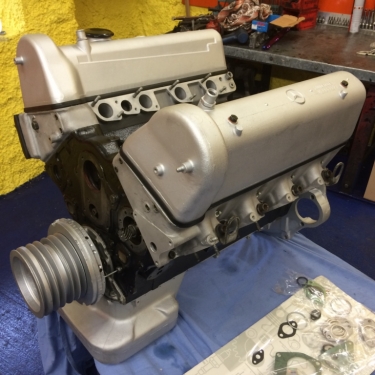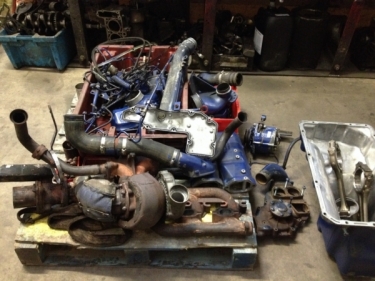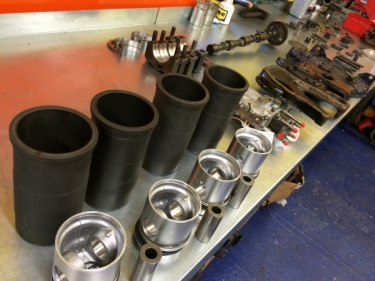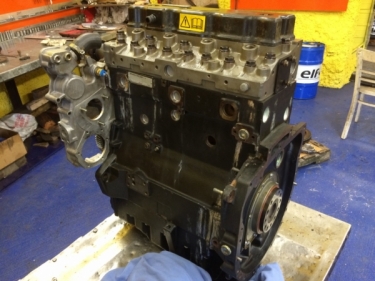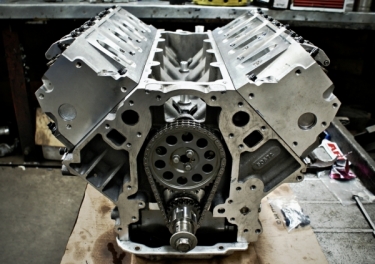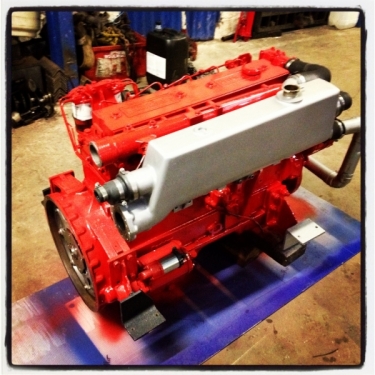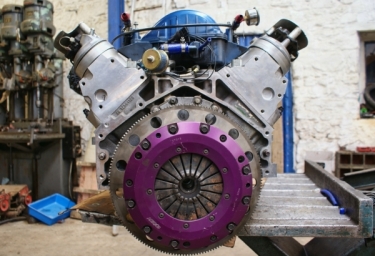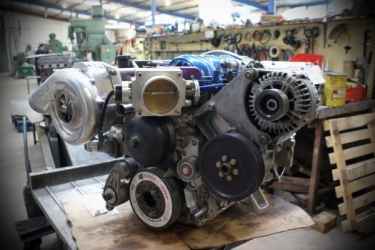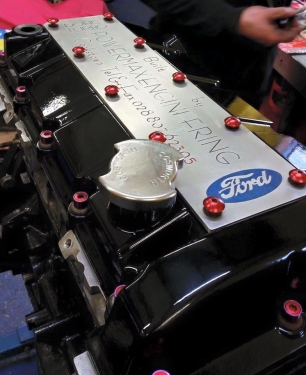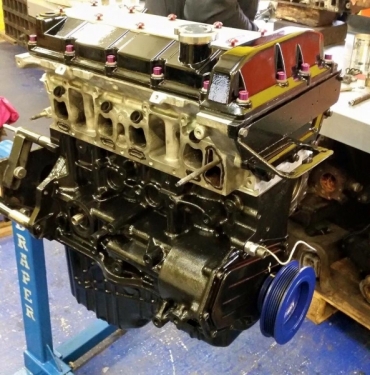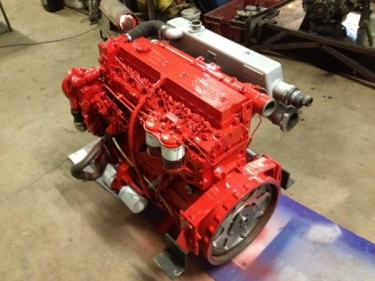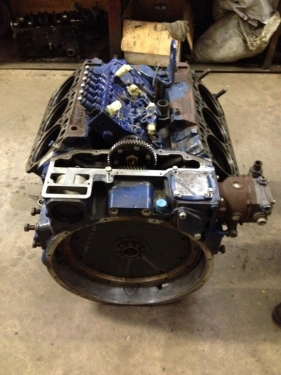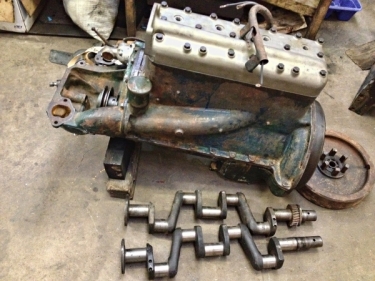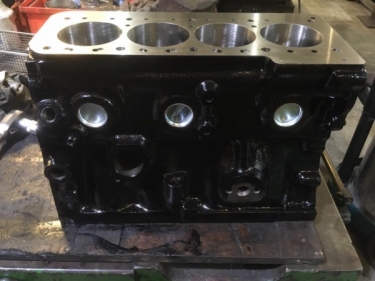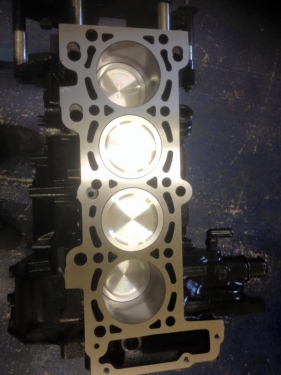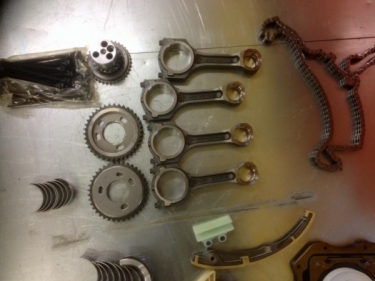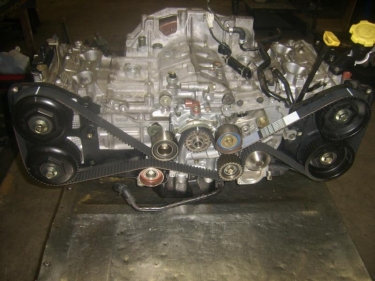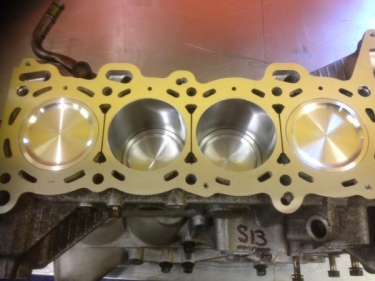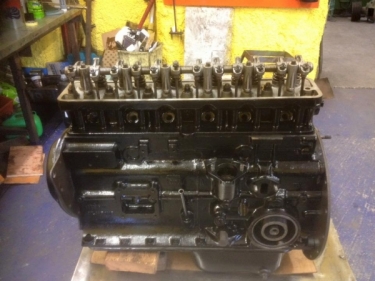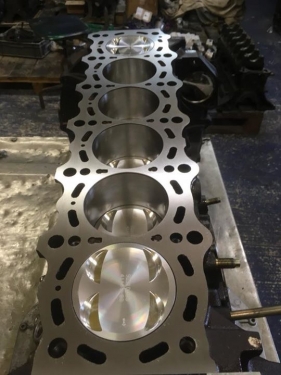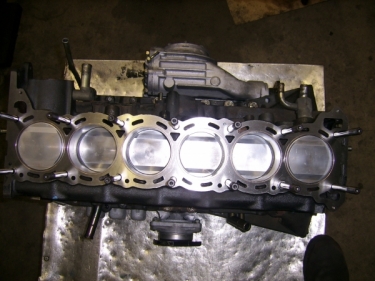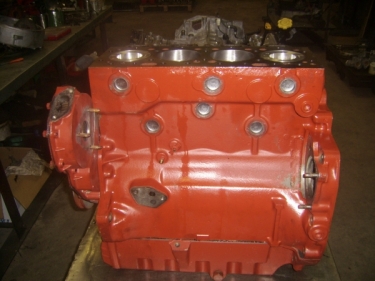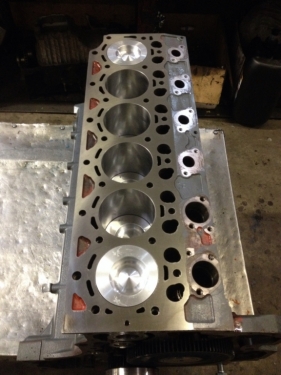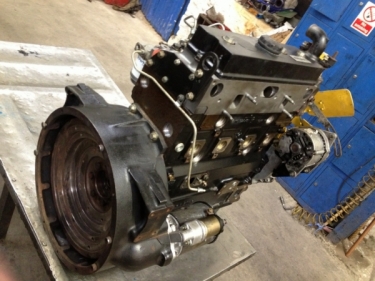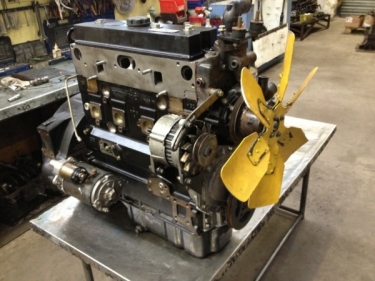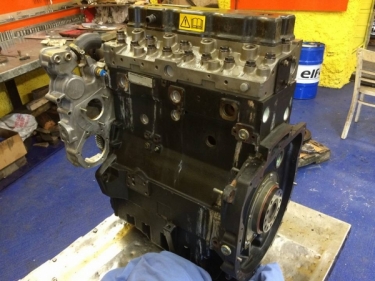 Enquire Now