Camshafts
The camshaft is connected to the engine's crankshaft by the timing belt. The timing belt and the camshaft work together to open the valves in coordination with the stroking of the pistons. Timing belts must be checked and adjusted regularly. When a timing belt breaks, the camshaft stops spinning. When this occurs, pistons can strike a valve while it is closed, functionally destroying the engine.
Camshafts typically have variable speeds that shift as the speed of the engine changes. Most modern vehicles have dual overhead camshafts, with one camshaft assigned to the exhaust valves and a second to the intake valves. Typically, V-6 and V-8 engines have dual overhead camshafts, while smaller inline 4- or 6-cylinder engines have a single overhead camshaft. Dual camshafts make it possible to have more valves in the engine, which increases the flow of both intake and exhaust gases. This increased flow increases the engine's power.

Piper Cams are one of Europe's most successful and experienced performance camshaft designers and manufacturers. Thier experience spans more than 40 years servicing high calibre customers in research, top-level motor racing and the mainstream motor industry, all on a strictly confidential level. They offer a full service from the design and development of the profile and valve train, via their full CAD_CAM facility. With full inspection facilities, their state-of-the-art equipment allows them to work to the tightest tolerances in the industry.
They also have the facility to re-machine cams to an existing profile. There is every likelihood of a perfect match with over 2500 profiles held on their database. If you require, they can maintain the profile that you select as 'exclusive'.

Brian Crower, Inc. was created to fill the need for high quality, high performance, late model internal engine components, in stock, at very affordable prices. Stroker kits for all popular Sport Compact applications and camshafts and valve train to match. Complete packages designed to work together to deliver more horsepower and torque as well as greater reliability.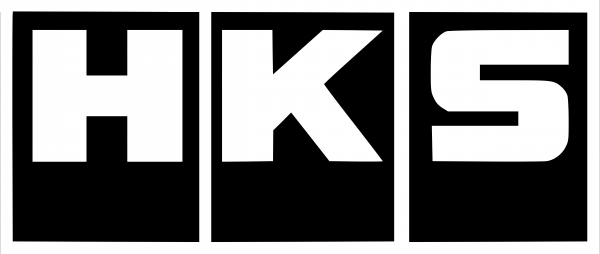 In October 1973, two talented and spirited young engineers had a vision; to design and build high performance engines and components that major OE manufacturers could not or would not produce.
Led by Hiroyuki Hasegawa, a former engineer for Yamaha Motor Company, and his partner Goichi Kitagawa, the two secured a capital infusion from Sigma Automotive Co., Ltd. (hence the name "HKS "), and began tuning gasoline powered engines in a dairy-farming shed at the foot of Mount Fuji in Japan. A year later, Mr. Hasegawa designed and built the first aftermarket turbocharger for passenger cars and has never looked back.
HKS pioneered the Japanese aftermarket performance industry by delivering a host of exciting new products, including the first commercially available electronic turbo timer and boost controller. Other early products included piggy-back fuel computers and sophisticated fuel management tools. Clearly HKS was Driving Performance trends for Japanese vehicles.