Berco ASV Seat & Guide Machine
Our Berco ASV Seat & Guide Machine is a high precision Italian made machine for the reconditioning and fitting of valve seats and valve guides to both petrol and diesel cylinder heads.
It uses a digital display to provide us with an immediate and accurate reading of valve depth in cylinder heads. The variable speed rotation gives us good control for correct cutting speed for the present conditions as well as a tilting spindle and mounting head allowing us to cut valve seats at 5 different angles depending on the application.
With this machine we can perform jobs such as:
Image Gallery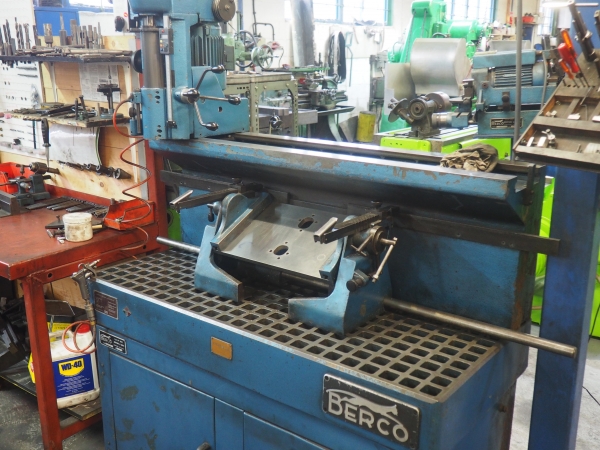 Enquire Now