Our Story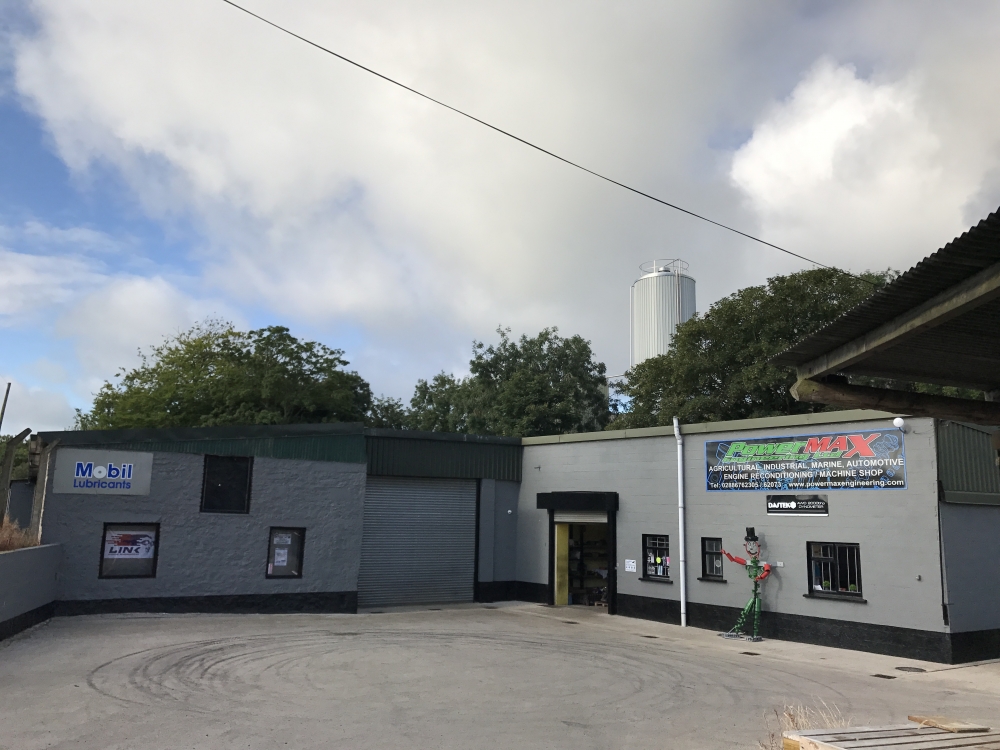 Powermax Engineering Ltd (formerly known as Smith's engineering) was taken over by Robert Boyce in 2002. With a combined experience of over 40 years we are experts in the field of engineering for Performance, Automotive, Commercial, Agricultural and heavy Plant / Machinery engineering environments.
The decision was made to broaden the business base and in 2005 saw expansion to a new 4000+ sq ft. premises just outside Cookstown providing much-needed space that we needed to house the new Lathes, Milling Machines and also allowed us to install a 2-wheel rolling road, which we upgraded to a 4WD setup soon after.
We optimise a blend of traditional craftsmen skill and modern technology to achieve the best results and our proven success record has enabled us to build our own recognised independent motorsport design, development, testing and manufacturing facilities for competitive race engine builds utilising our rolling road setup for full Link engine management programming.
As well as manufacturing many of our own products we are main Ireland dealers and distributors for such brands as Link Engine Management and Precision Turbos. We also stock a large variety of other performance brands like Wossner and Cosworth pistons, ACT and Xtreme Clutches, ARP Bolts, Athena Gaskets and a wide range of other products.
We are also proud builders of the 2009 and 2010 Ulster Drift Championship winning cars, with Alan McCord's Nissan Sil-V8 and Barry McCann's Toyota Chaser. We have also worked on and sponsor other numerous top motorsport cars and events.